TINA'S TIP: The best way to grow your business is to join something. Get involved with a nonprofit that is working to change an area that you have some passion for, or join your local Chamber of Commerce and get on one of their committees. You will make a better community and meet loads of ...
Blog Post
Read More »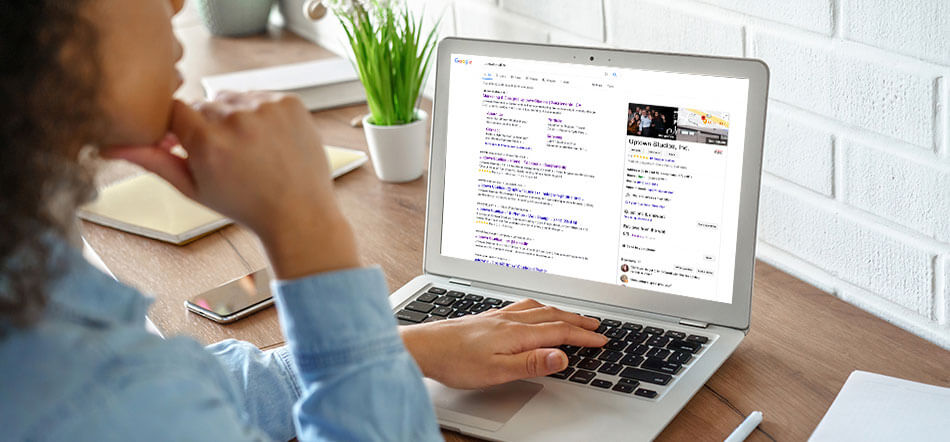 When we create websites for our clients, we advise them on not only how to make it beautiful, but also how to get to the top in search engine results. Here are some SEO Tips on how to get Google, Yahoo and Bing to notice your sites and bring your target audience to you. Create ...
Blog Post
Read More »
Today I came into work early and there was a sign across the room Congratulations some homemade snacks and champagne to celebrate that I am recipient of the Al Geiger Memorial Award by the Sacramento Metro Chamber. To be presented tonight at the big Black Tie Annual Dinner. I feel so very loved by the ...
Blog Post
Read More »