February has been all about the creative team here at Uptown Studios, so to finish out the month, here is a little creativity from all of us!
What jump-starts creativity for the Uptown Studios' team members? Find out below!
---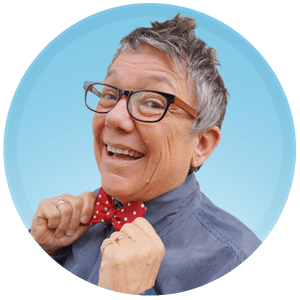 Getting creative is so easy these days, all I have to do is go online and do a creative search. I type in creative brochure, or creative logo, cool designs or language like that and there is all the inspiration a person needs. Another great way is to brainstorm with our creative team. No bad ideas, just new thoughts.
---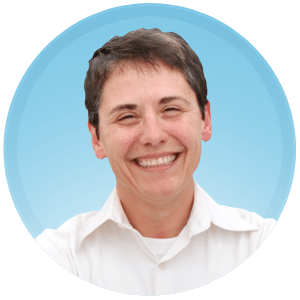 When I really want to get super excited about creating, I look at other artist's work. I go to online art galleries all over the world and check out contemporary art. Another great tactic for me is to take a walk out by the river and notice colors, textures and patterns in nature. I always carry a sketch book and a set of pencils in my messenger bag so I can quickly jot down or sketch an idea as it comes to me.
---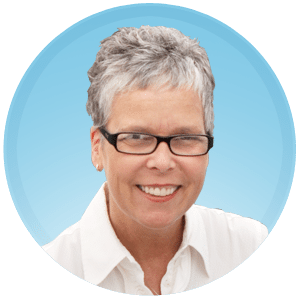 When I want to jump-start my creativity I check out what other video production designers are doing on YouTube and Behance. TV commercials are often inspiring and creative too. I'm always looking for something that jumps out at me from billboards, print ads and online and think about how I can use those ideas in our current video projects.
---
My creativity is usually jumpstarted through my environment, traveling, people watching, music and art. Any time I take myself out of my normal environment and expose myself to newness, I find myself so inspired to create. Seeing new things, observing people and experiencing new things. I also find myself most creative when I can't sleep. Insomnia has certainly been a catalyst to some of my most creative projects.
---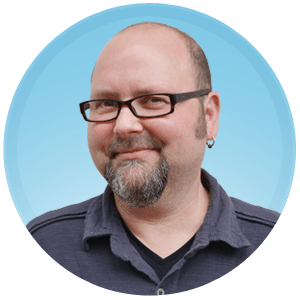 My creativity, and whole day for that matter, results from early (very early) morning meditation.
---
Hearing about great people, organizations and/or causes jump-starts my creativity. Every time I meet a passionate community member or hear of a great cause, I find myself thinking, "how can I help?" Then the creative brainstorming begins…and is often hard to shut off!
---
I find inspiration in seeing other people's creative work. It shows you what's possible in the way of technical details and another way to communicate and idea that you may not have thought of before.
---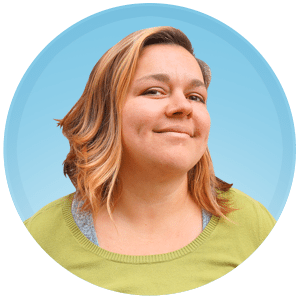 Seeing awesome graffiti, photos with crazy color filters, or great product packaging in small markets get me feeling creative. I like to use my creativity to make and use old things in a new way.
---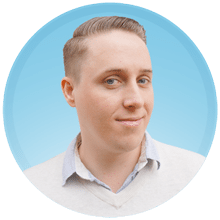 In my position as Web Manager I don't get many opportunities to be creative (its mostly left-brained stuff), so I use woodworking as my creative outlet. The way I jump-start my creativity is by watching home improvement TV shows and staring at piles of wood for inspiration. Then I create.
---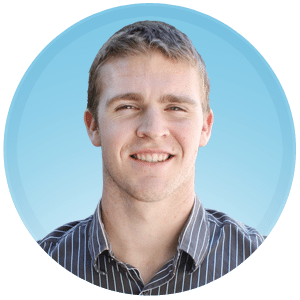 I think the thing that really jump starts my creativity is being given a project and looking for ways to make it slick 'n sleek. If it's a database project, I'll ask myself "How would I want to interact with this? If I were the end-user, how would I want this to look and feel?" I then take my idea of a perfect database and try to implement it into the client's project. Often times I'll come up with something that is trivial and think, "This isn't going to work very well, I should change it." It could be the difference between forcing a user to navigate to a whole new page to manage information and keeping them on the same pre-loaded page with the information readily available to them. At the end of the task, the question on my mind is "Can this be more efficient than it is right now?" If the answer is no, then I move onto the next step. If the answer's yes, my work isn't complete.