Google Analytics is a powerful site traffic tracking system that is simple to install, but can offer deep insight into who uses your website, how they use it, and whether they take the actions you want them to take!
This free white paper from Uptown Studios will help you take control of your Google Analytics and learn how powerful it can be to measure your site's traffic!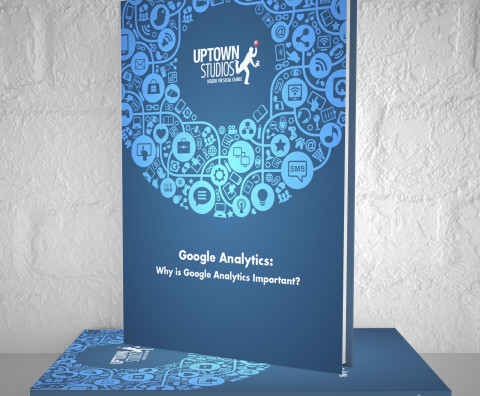 In this white paper, you will find:
Information on what Google Analytics is and how it works
Benefits of using Google Analytics to evaluate site traffic
Various key measures to look at in your Analytics reports
Detailed information on navigating Analytics
Ideas on advanced strategies you can build from your data
As always, Uptown Studios is here when you need our help! Call 916-446-1082, email tina@uptownstudios.net or check out our website at UptownStudios.net!
[freebiesub download="https://uptownstudios.net/wp-content/uploads/2015/12/google-1-analytics-why-is-google-analytics-important.pdf"]