Published on November 30, 2012
The Quick Yet Thoughtful Process of Creating a Campaign Graphic Uptown Studios has always had one hand in design and another in social change, now learn how creating a campaign graphic fits in with design and social change. Social change is in our DNA as a studio and we always jump at the chance to ...
Blog Post
Read More »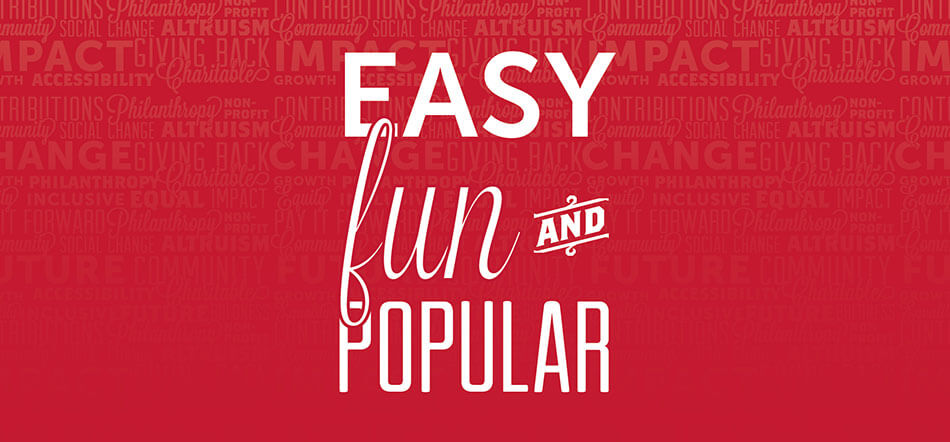 Published on June 21, 2011
If it is not Easy, Fun and Popular then you need to look at what you are trying to sell. In marketing, if you are selling a product or a healthy lifestyle - understanding that people are not going to purchase or adopt any change if they cannot see themselves in the mix, whatever that ...
Blog Post
Read More »