In honor of Women's History Month, the Uptown Studios team is here to share our heroes!
---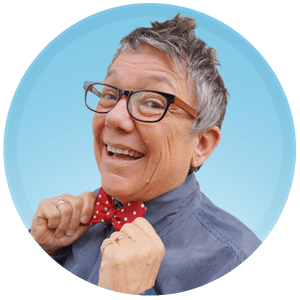 I have three favorites – so don't make me pick:
Eleanor Roosevelt- she was highly criticized for her civil rights stance for African Americans and was a great source for the women's movement. She hosted many women only events to help to get the feminist movement on a roll.
Dr. Sally Ride, as a contemporary she gave math and science to girls and women, showing the world an image of the first female astronaut. She started the change within girls to look to the stars!
Maya Angelou – Angelou gave hope to so many women of color and women in general that "we can" survive and seek greatness. She has the kindest spirit in her written words and a strength and power that jumps off the page and into the readers heart.
---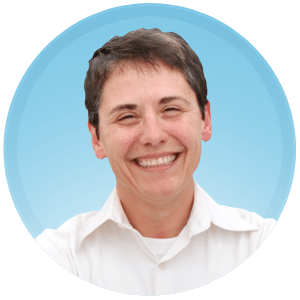 I have Two:
Mother Teresa
She is the ultimate example of selfless service. She dedicated over half of her life to serving the poor and sick.
Dorothea Lange
Depression Era photographer for the Farm Security Administration. She captured an era in our Country's history. Her photographs humanized the consequences of the Great Depression and influenced the development of documentary photography.
---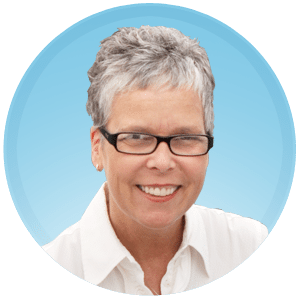 It was an act of bravery when Ellen Degeneres came out of the closet in 1997. At that time her TV show, Ellen, was at the top of TV ratings. She initially came out on the Oprah Winfrey Show and soon after her character on the show came out. It was a star-studded episode that embraced her humanity and the fear of coming out. Viewed by millions of people, I feel that this was the tipping point for LGBT rights in the United States.
Her mother Betty Degeneres was the best PFLAG (Parents and Friends of Lesbians and Gays) parent. Outspoken and loving in support of her daughter she, moved from acceptance to becoming an advocate for equality.
Ellen is a hero of mine not only for her bravery then, but all the good work she continues to do. A funny, beautiful spirit who made coming out easier for so many.
---
Judy Shepard
I have many female heroes – but I'd like to highlight Judy Shepard. As a close family friend, I watched Judy transition from the mother of Matt Shepard, who was a victim of a hate crime, targeted for being gay, in 1998, to a fighter of equality and human rights. Through her grief she found the strength to fight towards never having what happened to Matt happen again. She has been relentless in her fight for equality and a strong voice for the LGBTQ community. She started the Matthew Shepard Foundation in the name of Matt and has not stopped working, fighting and lobbying for a better tomorrow.
---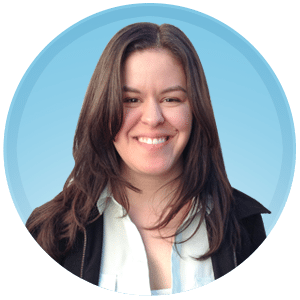 I had to think about this since there are so many amazing women. If I have to pick just one, it probably has to be Sor Juana Inés de la Cruz. She is considered one of the first feminists (before the term was even used). Living during a time that it was unheard of for women to be educated, she went to the university and became one of the most influential theologians in church history and Mexican philosophers.
---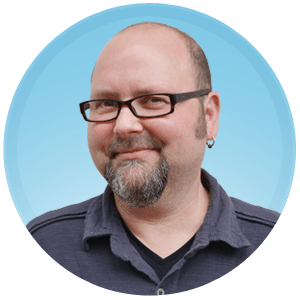 Joan Didion – I heard her speak back in 1982 and have been motivated to write ever since.
---
Gloria Steinem. No explanation needed!
---
My female hero is Valentina Tereshkova. She was the first woman in space and was so a whole 20 years before Sally Ride. She traveled around Earth 48 times while orbiting in the Vostok 6 spacecraft in 1963.
---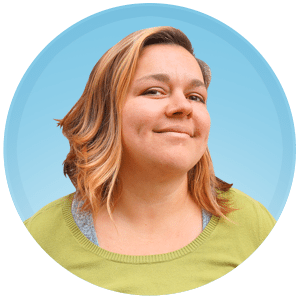 I always go back to Hellen Keller – She had so much to over come. She was an activist and public speaker. She worked to make the world a better place and truly humbles the minor strife of our daily lives.
"Character cannot be developed in ease and quiet. Only through experience of trial and suffering can the soul be strengthened, ambition inspired, and success achieved."
---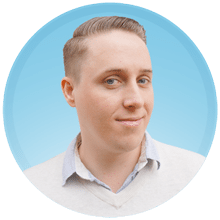 This was a hard one for me as I have not really put much thought into heroes, male or female. But I have always admired the actress Jeri Ryan of Star Trek: Voyager. Her character, Seven of Nine, was a Borg who did the impossible…escape from the Borg and become a regular human being again. Jeri is a pretty awesome person and you should follow her on Twitter (@JeriLRyan). Also, I'm sorry for being such a nerd who only has fictional heroes.
---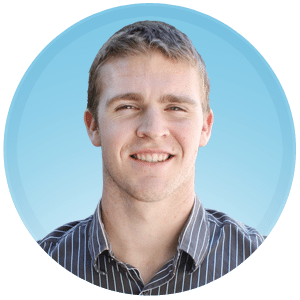 My mom is my female hero.