Uptown Studios is your Sacramento creative team specializing in graphic design, website design, hosting and management, video production, social media training and management, brand development, print management and marketing services. We fix complex problems for our clients through human-centered design processes.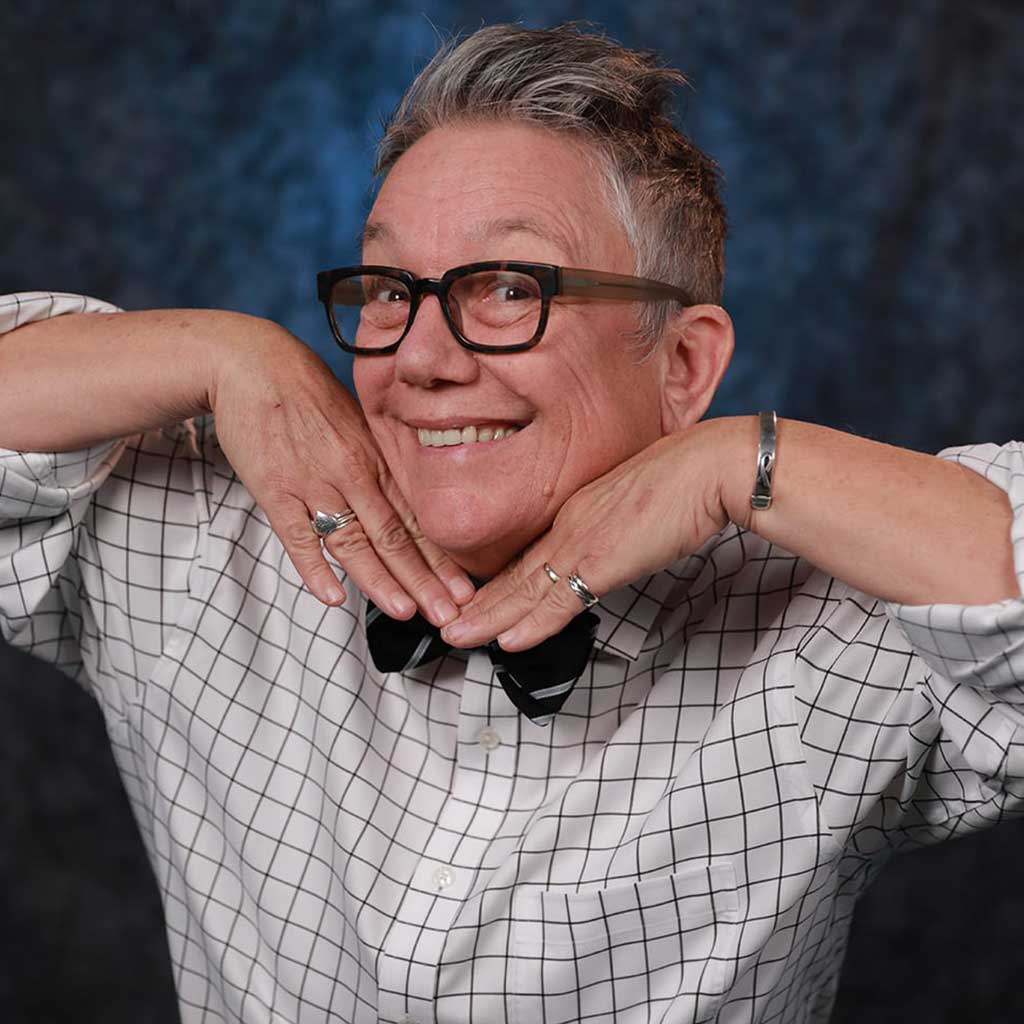 Tina Reynolds
Chief Juggler

The Uptown Studios crew is known for being creative, dedicated and enthusiastic. Started by Tina Reynolds in 1992, Uptown Studios is now at the top of its game with a full team of creative professionals ready to help you change your world. Tina has always led by example with her fiery enthusiasm and eagerness to take challenges head-on.
She promotes a happy, healthy work environment where each team member is valued and encouraged to be involved in community activities and causes they are passionate about.
Tina has been running her own design firm since 1976 and she is the community face of Uptown Studios. She is ready and eager to get your project going, and share her experience that will give you the "big picture" on your campaign or marketing materials. Tina loves the people she gets to work with and is always there to remind you to make it: "EASY, FUN AND POPULAR"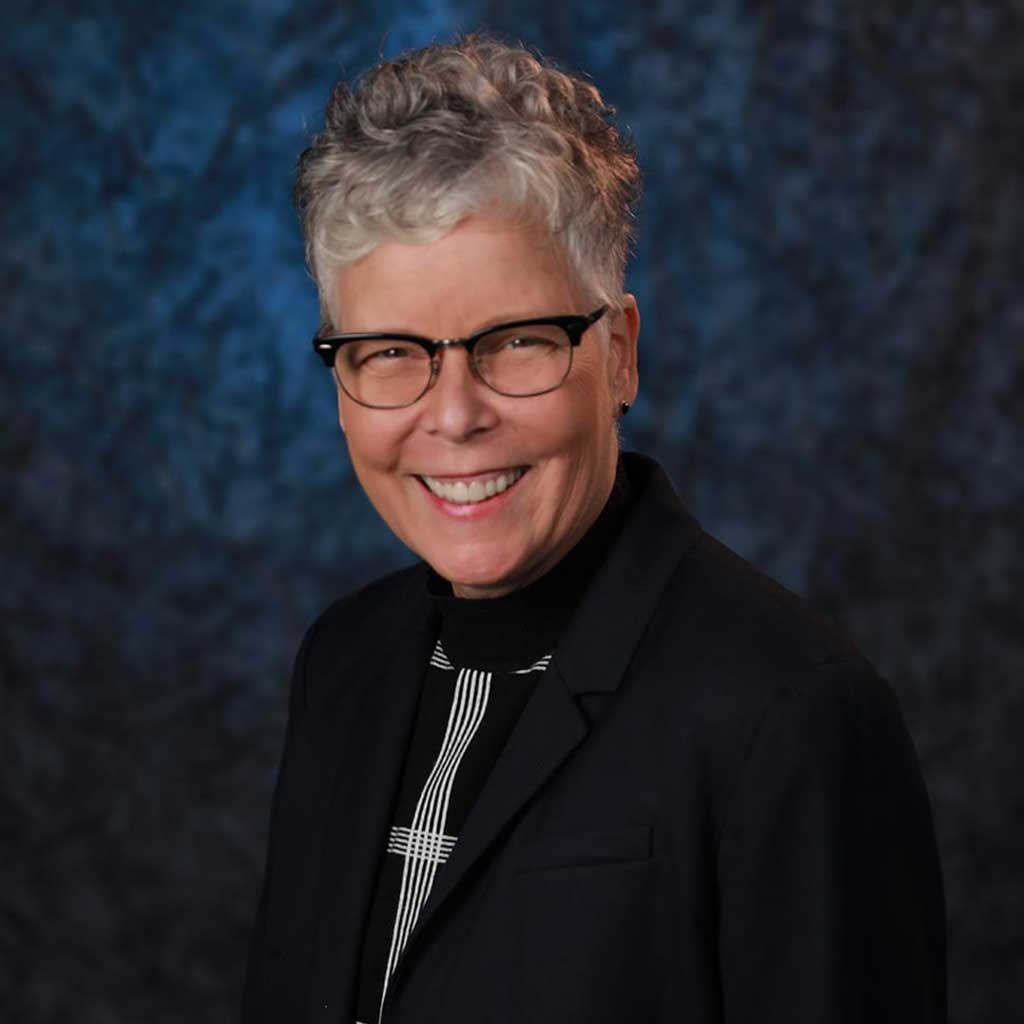 Kate Moore
Chief Amazement Officer

Kate is the Director of Video Production and Multimedia projects at Uptown Studios. As an experienced broadcast designer, Kate loves to create stunning animated graphics for video and presentations. She works with an award winning team of video professionals to take your video project from concept to completion. Whether it is a 15 second spot for use on Social Media, or full length training videos, Kate will always bring a level of creative knowledge and know-how to your video or animated creations. Check out some of the videos Kate has created here. Kate also loves spending time with her wife and grand children. She enjoys bicycling around Midtown, getting creative with clay and watching baseball.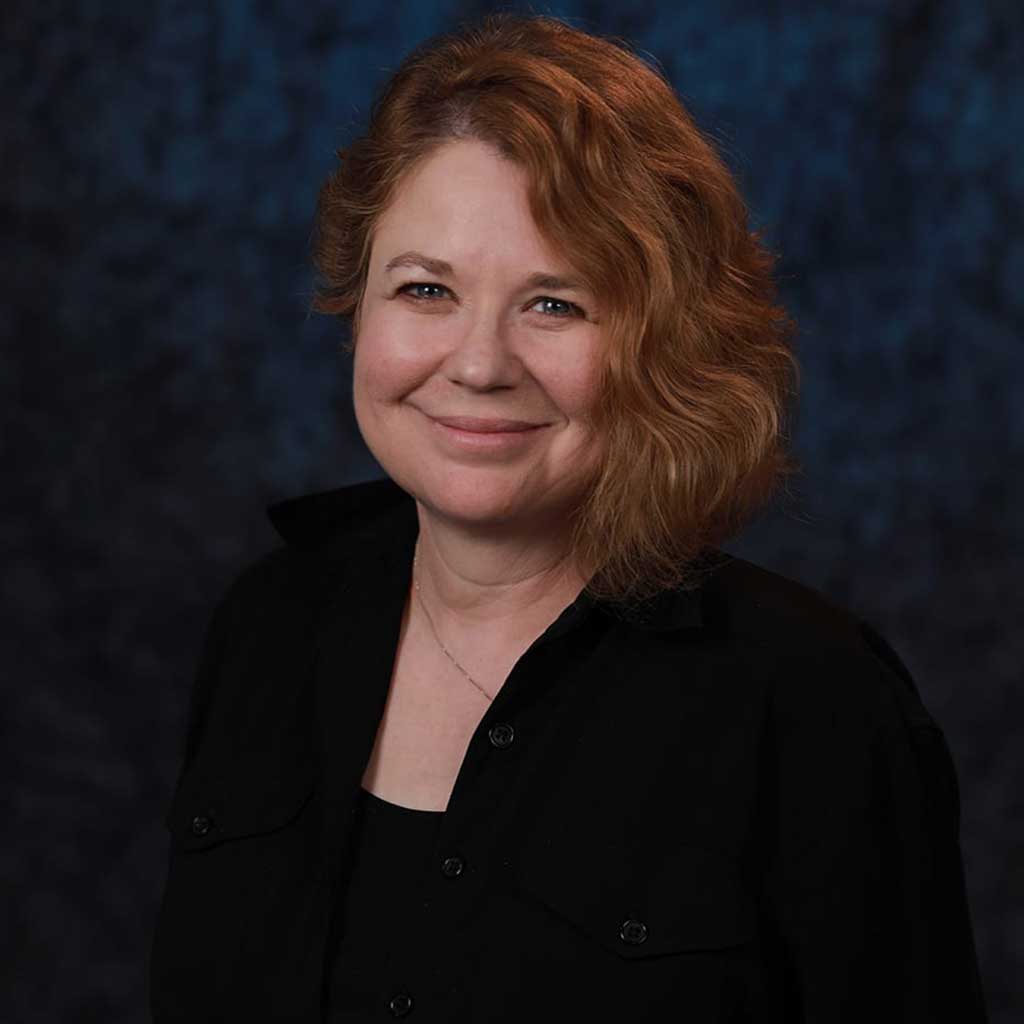 Laura Rider
Client Whisperer

Laura has been in the website design world for over 20 years, almost since it's inception. When she entered the field, business owners still needed to be convinced that they needed a website. She knew it was an up and coming field and boy was she right! Laura worked for the last seven years as a lead Project Manager at a Silicon Valley based company and before that, she was running her own website design company. This experience gives her a unique and well rounded perspective. Having done it all, from sales, to design and development and of course project managing; Laura is here to help you through the process with an endless amount of patience.
When not working, Laura is a bleeding heart animal lover, enjoys museums, art, vegan cooking, movies, live music and spending time with family and friends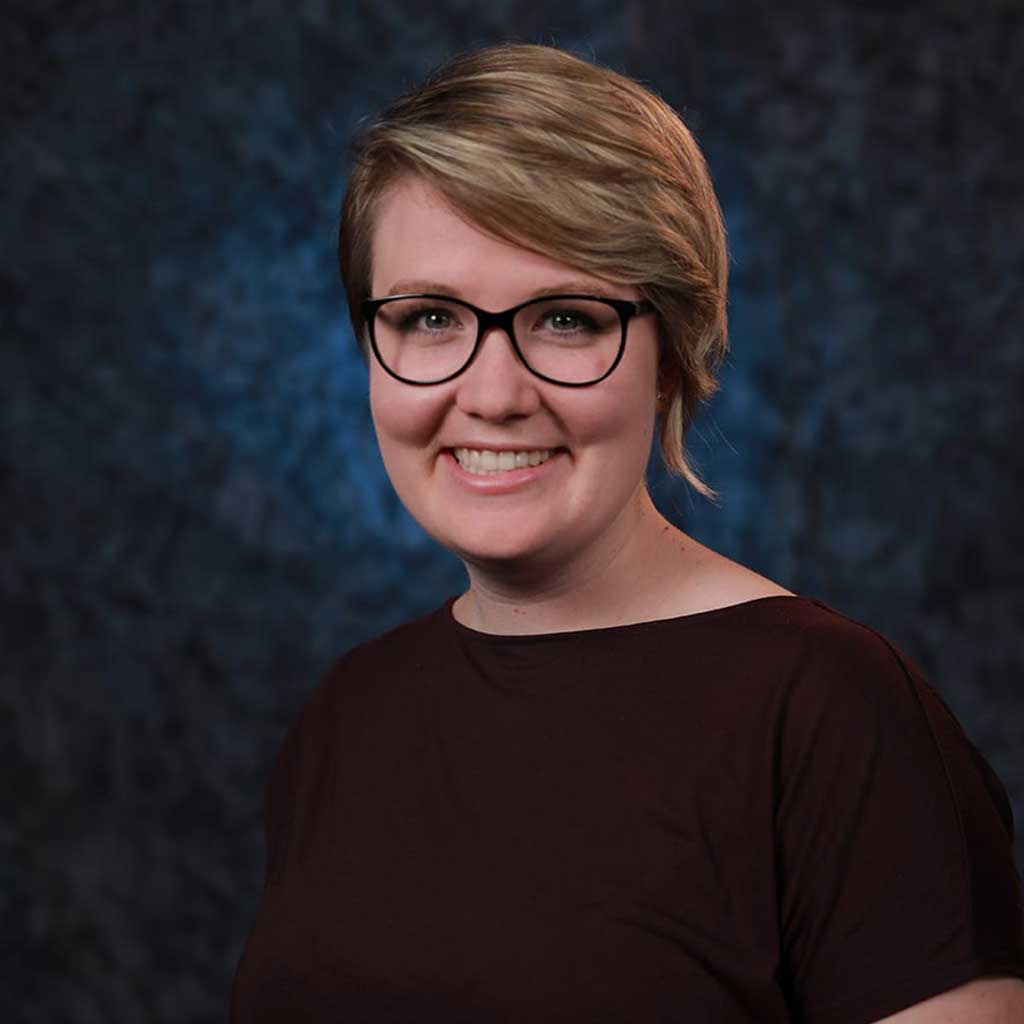 Mackenzie McKinney
Producerasaurus

Mackenzie uses her years of hands-on experience to manage every design project conducted here at Uptown Studios. A tried and trusted Tina-wrangler, Excel-lover, and to-do list maker, Mackenzie ensures that all our projects remain on time, on budget, and looking sexy. Formally trained in design and broadcast journalism, Mackenzie brings all her writing, producing, designing, event planning, editing, camera, and organizational skills to the table. (When she's around, we bust out the big table). When her computer isn't set to "Editing mode," Mackenzie loves anything she can fit into a dutch oven. She and her husband travel all around Northern California in their 85' Westy with their two pups, where they take walking food tours all day. Working with her is an absolute pleasure. We are lucky to have her around!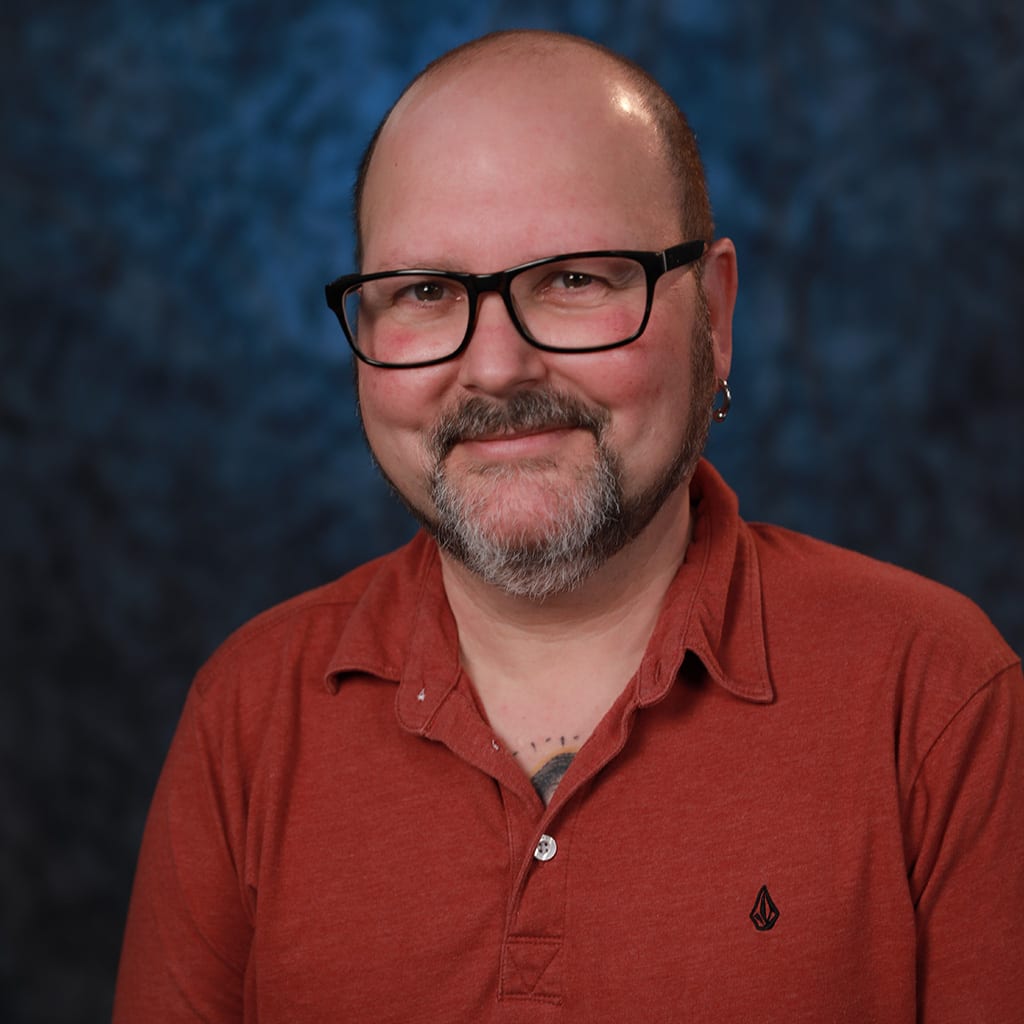 Jonathan Simpson
Office Ninja

Jonathan Simpson, our Office Ninja, has been with Uptown Studios since early 2000 and has grown our financial management as we have grown. You will be hearing from him about your invoices, contracts and statements. If you have any questions on your bills Jonathan will be your man to help you through any issues. He is here to help us with all things finance. If you ever want to know how Yoda would have said something – just ask Jonathan – he is the knower of all things Yoda.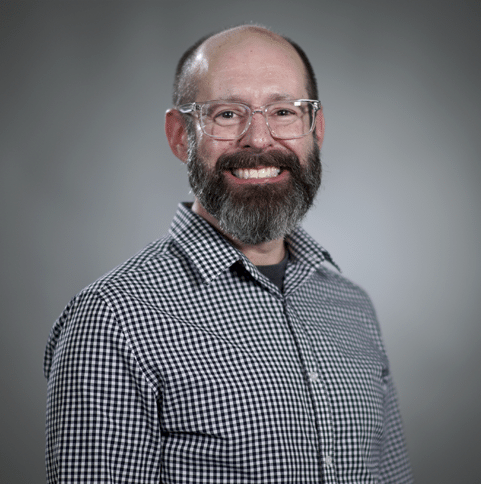 Mark Hébert
Font Foodie

Mark brings over 10 years of design experience to our incredible design team. Mark loves getting into everything from designing logos, branding projects and Search Engine Optimization reports to designing business cards or annual reports and special email templates. Mark believes in clean design with a clear communicated message and at times, likes to "nerd-out" over typefaces. Mark is always learning new techniques and delving into the User Experience on the web. Check out some of Mark's creativity in our Portfolio. When Mark is not here loving Uptown Studios, you can find him reading, shopping on-line, tending to his aquariums, or preparing something delicious in the kitchen.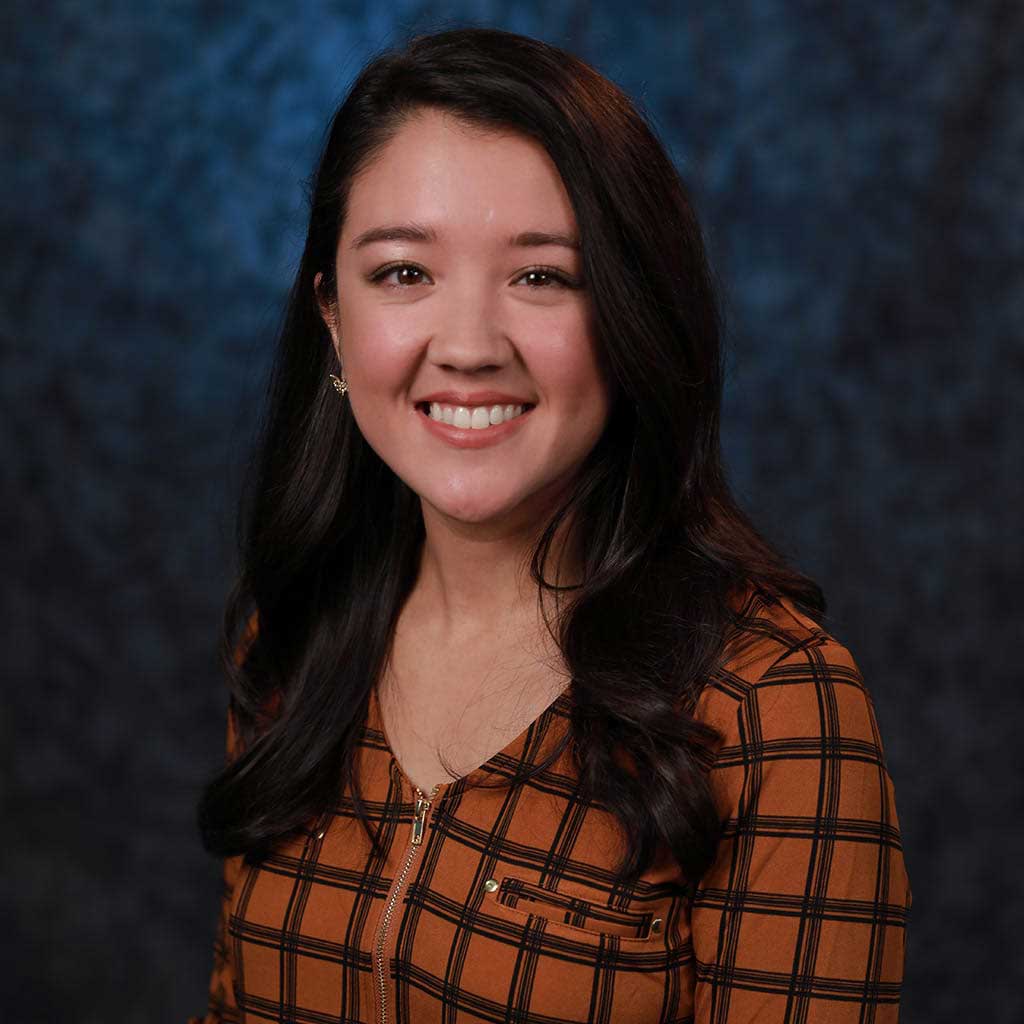 Kara Primm
Design Dazzler
Kara's enthusiasm for painting and other fine arts brings a personal touch to all of her creations. With a solid art foundation and experience in design, her projects are completed promptly and with elegance. You will get the very best from Kara in print, logos, color, typography, web graphics, and brands with a strong message. Kara's career has brought her from fashion in Little Rock, Arkansas, to designing for associations in Washington, DC and now to Uptown Studios in Sacramento CA. With these experiences, Kara has grown to love a challenge in any medium. After work, Kara lights her green thumb and tends to her indoor/outdoor plants. These plants are also the subject of her ever-growing body of personal work. When her hands aren't dirty or covered in paint, Kara and her husband love to travel and plan trips both domestic and abroad.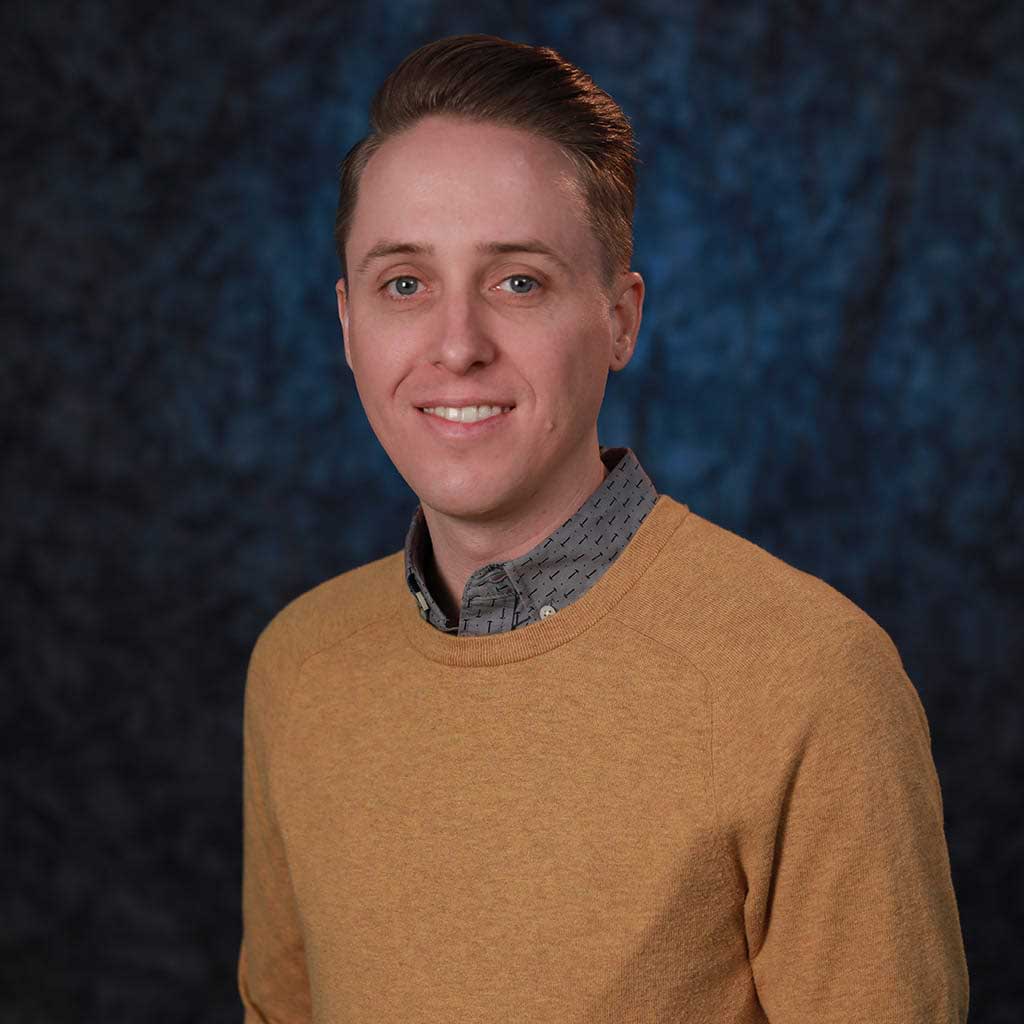 Brent Stromberg
Preeminent Web Nerd

Brent joined Uptown Studios in July 2012 with sixteen years of front end web development under his belt. By day, Brent develops code – writing and editing CSS, Sass, PHP, JavaScript, and HTML – makes WordPress template customizations, builds responsive designs, and helps clients with their web questions. He loves that his job allows him to constantly learn new things and go home everyday feeling satisfied. By night, he spends time loving his wife and daughter, woodworking and nerding out on Star Wars (pre-1997, of course).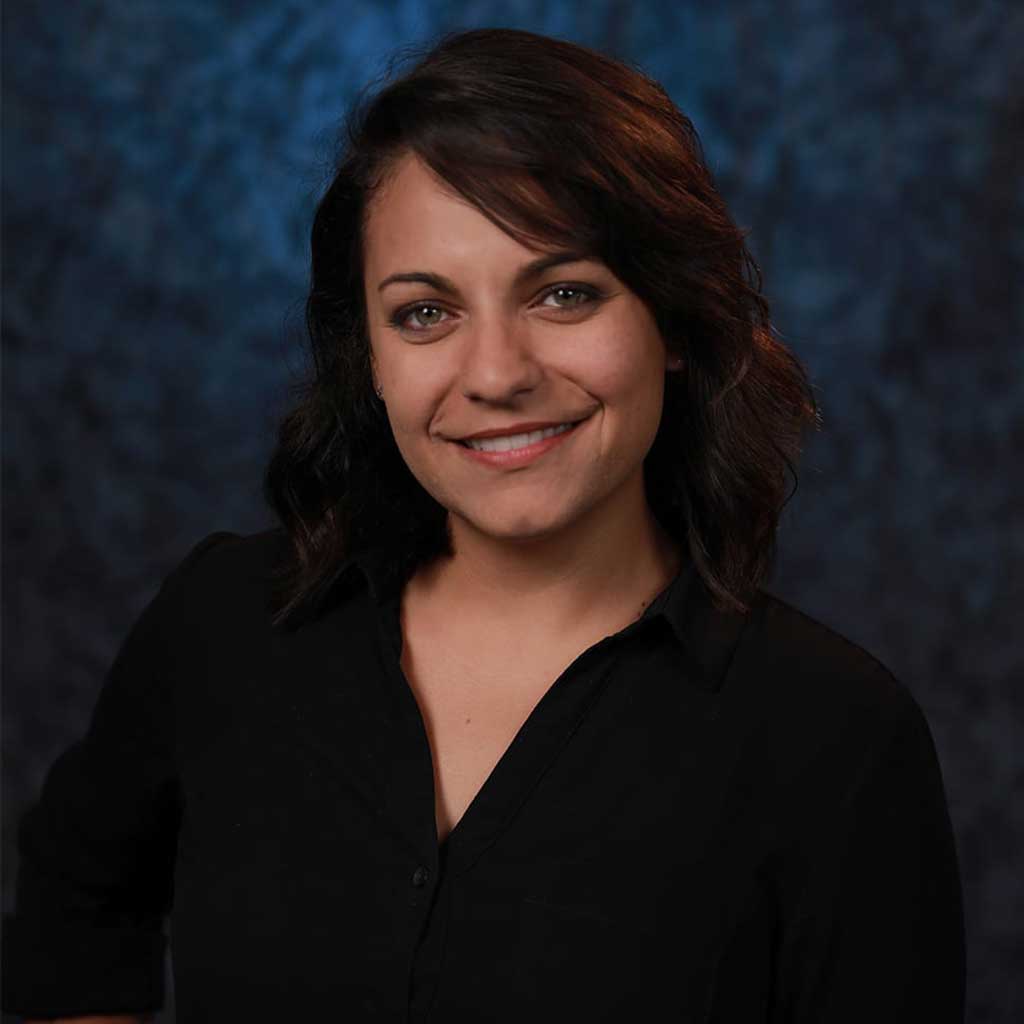 Mia Lopez
Digital Adventurer

Mia works closely with each of our Social Media clients to ensure their messages ring loud and clear. Her enthusiasm for the latest and greatest in digital communications makes her an awesome addition to the Uptown Studios team and ensures that our clients stay ahead of the curve. Mia is invested in social media and is on a lifetime learning curve with this ever changing media. You will see Mia at most of the trainings that she does around town with Tina Reynolds – the dynamic training duo. Check out some interesting social media channels that Mia works on here. Mia has spent the last five years getting to know Sacramento and has fallen in love with Farm to Fork month, Sacramento's startup scene, and the American River Bike Trail.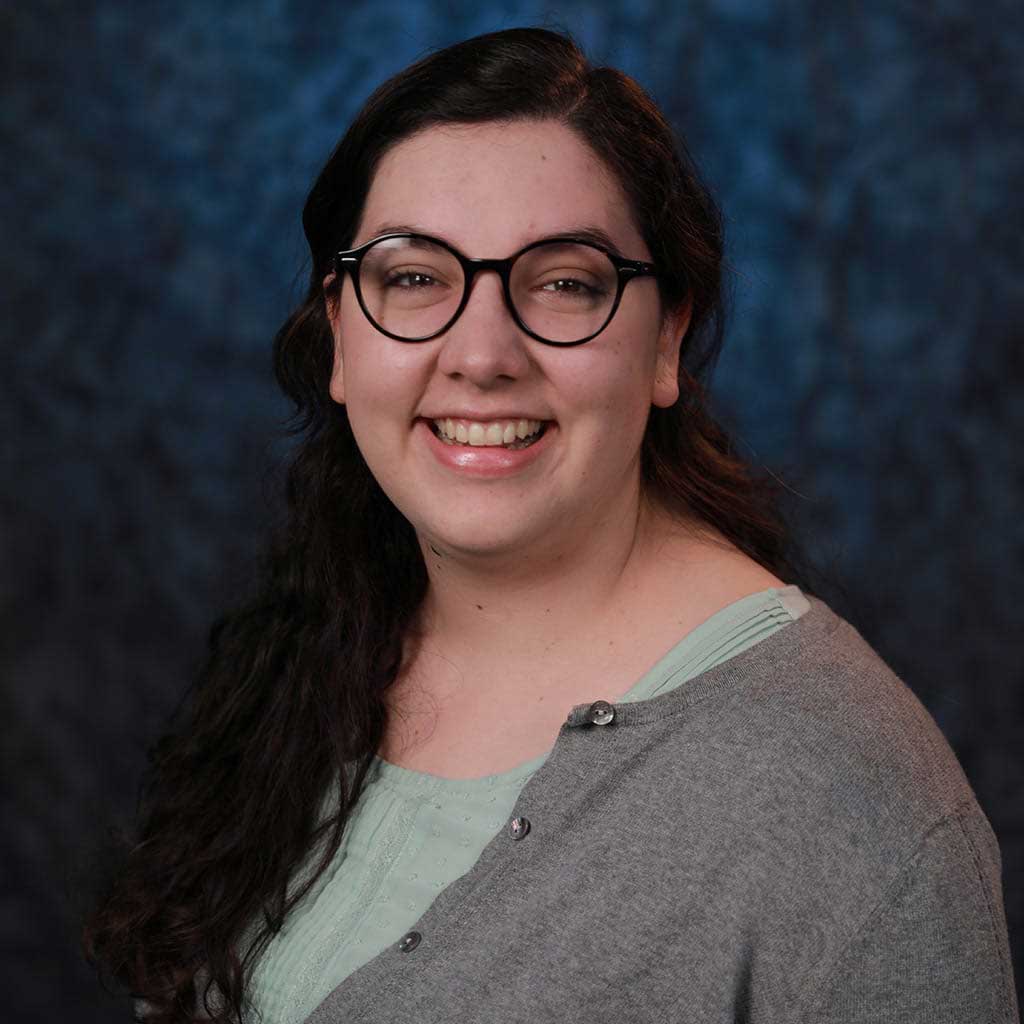 Lizzie Carroll
Virtual Worlds Analyst

Lizzie loves words like she loves to make bad jokes: a lot. As one of our resident social media masters, Lizzie specializes in the making and optimizing of Facebook, Twitter, and LinkedIn ads, content creation, and social media persona conceptualization. Lizzie is our go-to gal when trying to identify new avenues for the engagement of your target audience, researching big ideas, and problem-solving. Her experience as a blogger, copywriter, and her all around bubbly demeanor make her a joy to work with, brainstorm with, and laugh with. As a native to the Sacramento area, Lizzie can tell you about all the hidden color corners in every art shop. You can tell by the sticky-note doodles on her desk that she knows her way around a calligraphy pen.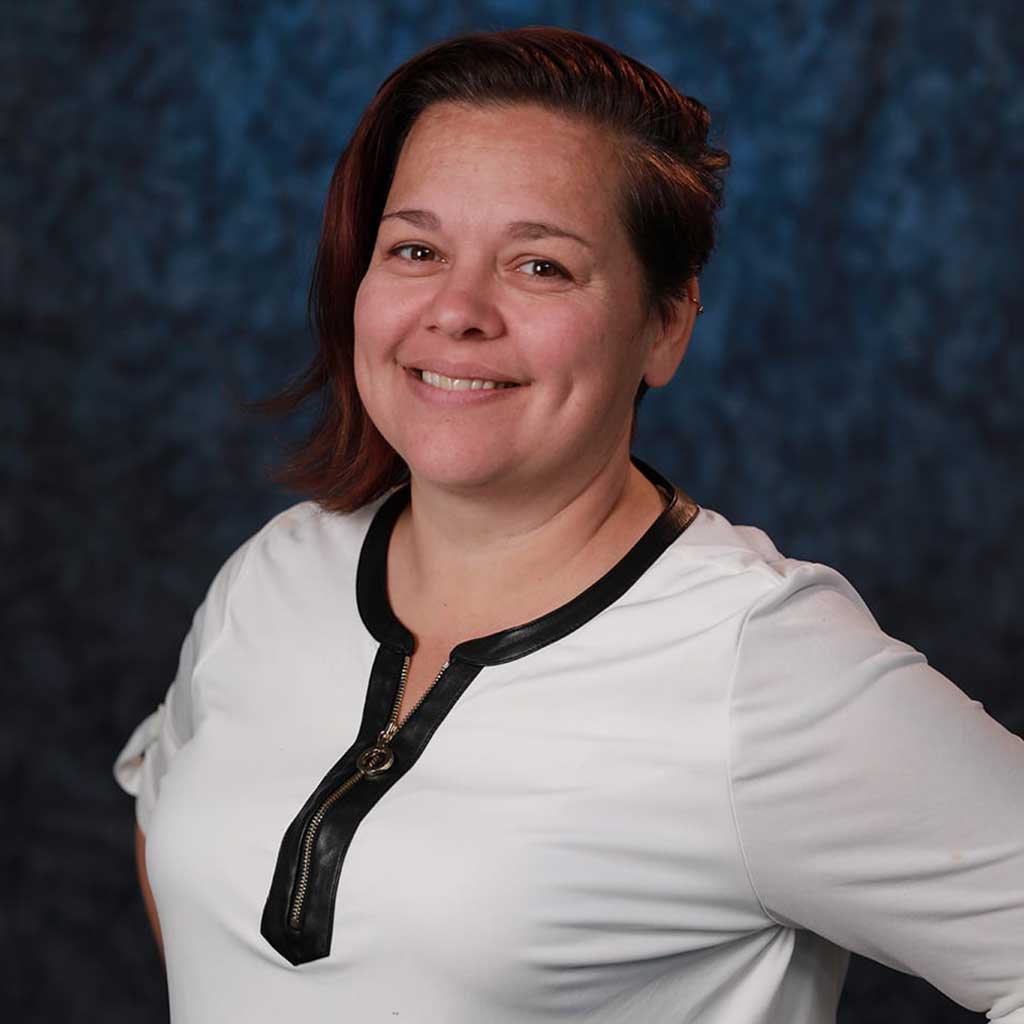 Kristen Stauss
Office Alchemist

Kristen has almost 20 years experience in the digital and offset printing world. She has worked every aspect of the print/copy shop atmosphere. Kristen manages all of the pricing, production and delivery of your printed collateral with Uptown Studios to ensure it is delivered on time and looks amazing every time. When not thinking about printed materials, Kristen can be found hanging with her family, Brad, Juli-Ann and baby Austin or lounging with their dog O'Malley. Kristen is also a huge advocate for public transportation and cycling, utilizing them every chance she gets.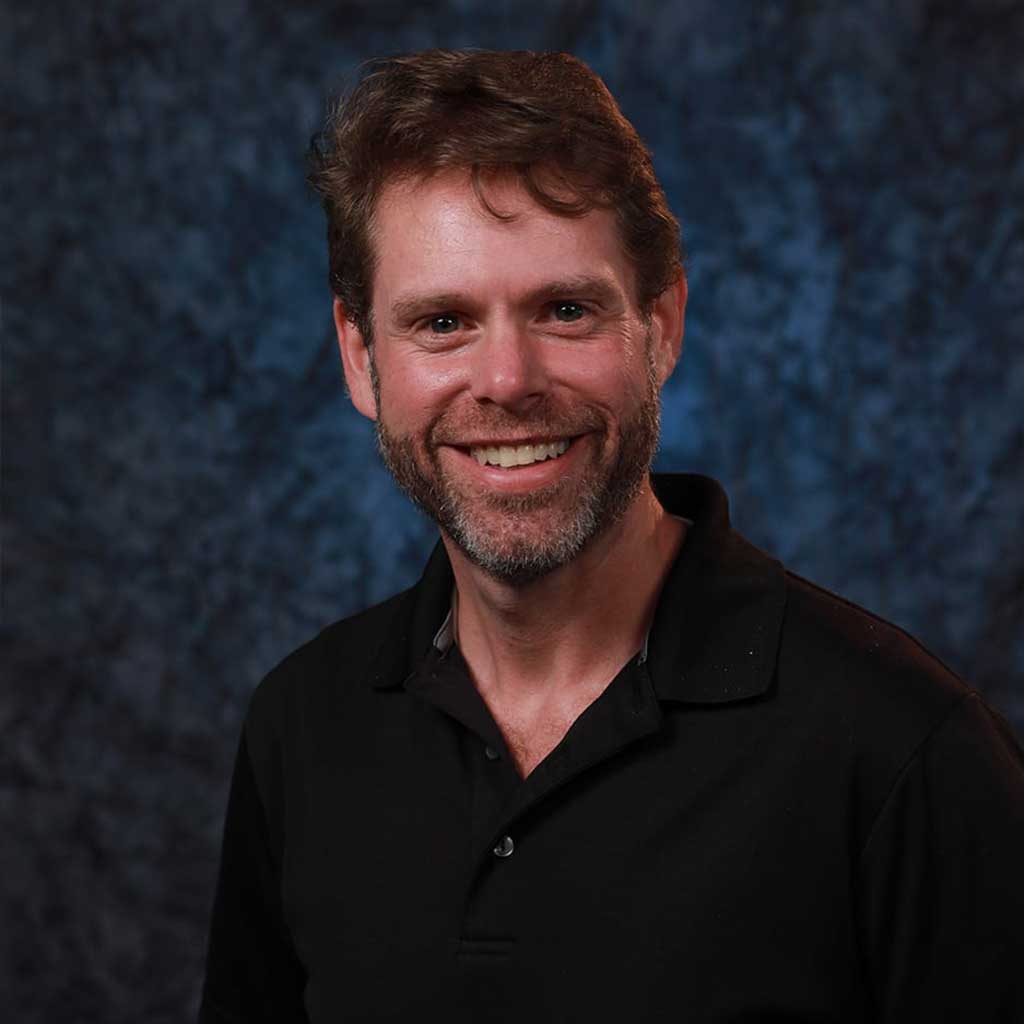 Ryan Logan
Video Samurai

Ryan Logan is our Director Of Photography and has been working in video production for more than 17 years, specializing in producing, directing, videography, lighting design and post-production. He has had the pleasure of producing and directing hundreds of television commercials for the local businesses in the greater Sacramento region, as well as many national infomercials, TV ad, and marketing video campaigns.
Video production has been Ryan's passion since early in his career and believes there is always more to learn in this ever-changing industry.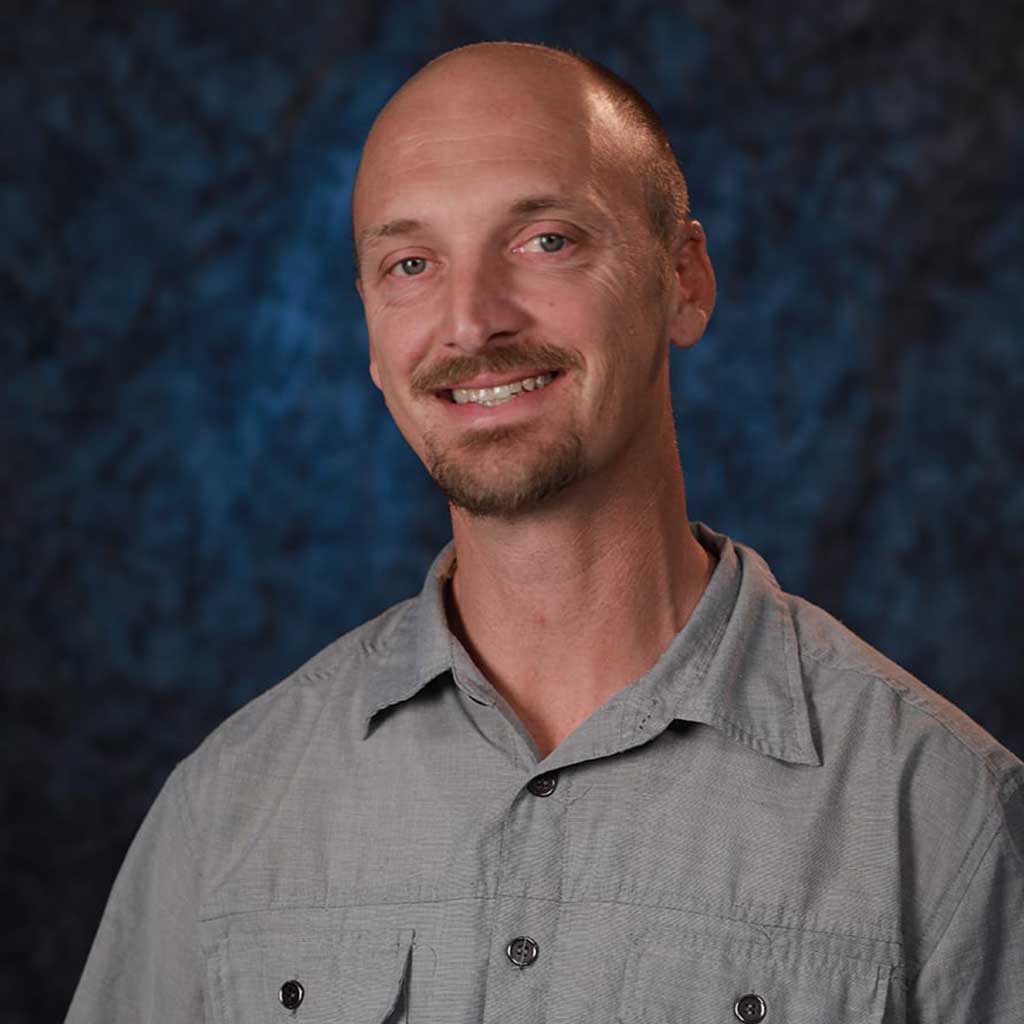 Brad Johnson
Facilities Guru

Brad Johnson is our Facilities Manager, overseeing all aspects of building and studio maintenance and management. He ensures our space is inviting, always looks clean and amazing, and meets the needs of our clients and team. Experience includes a long history of warehouse and fleet management, facilities upkeep and maintaining successful working environments. He enjoys spending time with family and the outdoors. Brad is an avid cycling enthusiast, often riding 50 miles or more in a single ride!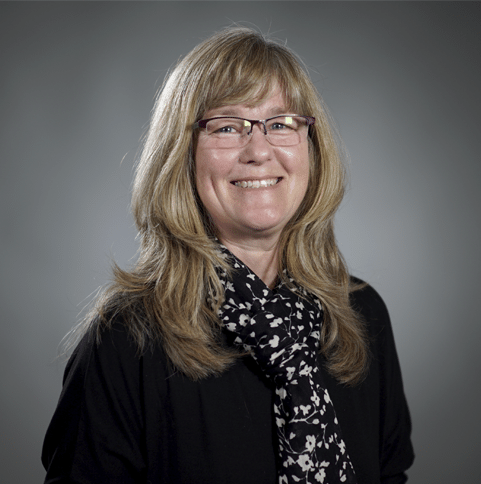 Kristen Weeks-Norton
Behavioral Agent
Kristen brings a combination of skill sets to Uptown Studios from research methodology and behavioral science to social marketing and human centered design with a commitment to work that supports healthy and prospering communities. She is determined to make a big impact on behavior change by raising knowledge, increasing skills, shifting norms and changing beliefs where ever and whenever possible. She has worked with a large range of clients and on a wide variety of subject areas including HIV and STD prevention, tobacco cessation and cannabis prevention among youth, nutrition, chronic illness management, workplace wellness, cancer treatment and recovery, adoption, parenting, farmworker and farm family safety and homeless sheltering. Outside the office, she reads a lot about neuroscience, dreams about sculpture, walks the dog, loves her two teenagers with her husband while raising money for nonprofits and projects she believes in.