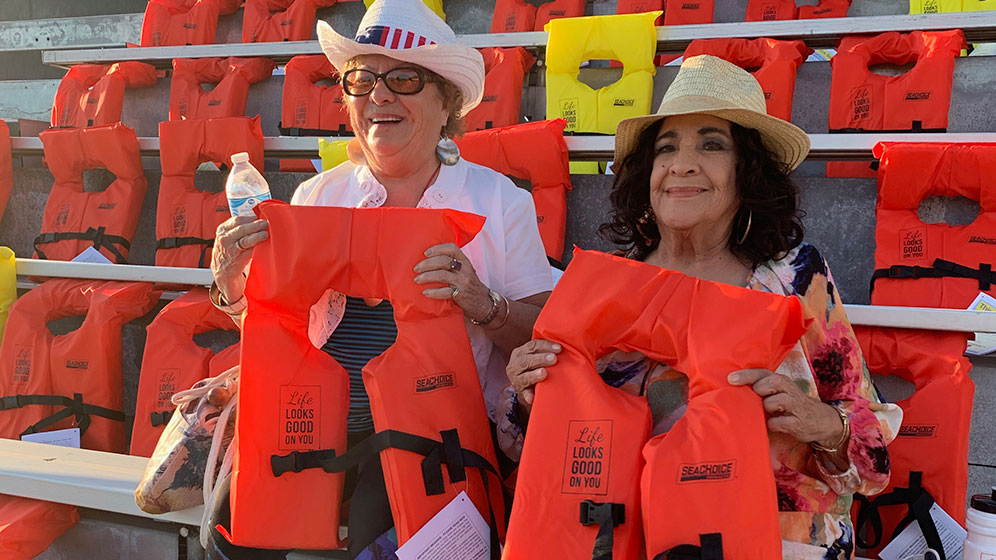 Project Overview
For the second year we created a custom screen for printing the orange life jackets for Sacramento County's Life Looks Good on You campaign. We searched high and low for a screen printing company that could handle the custom request but after many requests we came to the conclusion we would just have to do it ourselves.
So we ordered the screens and got supplies like ink and a burnisher and we were able to turn out over 500 custom printed life jackets for the campaign.
Visit twitter.com/SacRegionalPark for more fun Life Looks Good on you marketing materials.