Effective models and theories guide our campaign planning and creative design leading to behavior change!
Human Centered Design
Human Centered Design is a creative approach to problem-solving. It is people-centered where your team and your users work together to meet mutual needs and goals. New and exciting solutions are the result for government agencies, businesses, nonprofits and community groups.
Social Marketing
Social Marketing (sometimes called Health Education Planning) is a planning tool used to develop behavior change programs that utilize traditional marketing concepts. A program designed using social marketing creates a marketing mix that maximizes your opportunity to reach a target audience through a variety of program components like health education, health promotion including social media marketing.
Behavior Modification
Our success with modifying behavior is directly connected to our knowledge and application of behavioral science to understand the needs, attitudes, values and beliefs of our audience See examples of our projects here.
Human-Centered Design is Fun!
We discover creative marketing and design solutions using Human-Centered Design. This process, also known as design thinking, begins with identifying and understanding your key audiences. By defining audiences and their perspective, we better understand how they feel about YOU. This is crucial to creating solutions that fit their needs.
We apply Human-Centered Design to all types of situations; from creating a communication action plan for a group that is not working well with each other; updating or creating a new identity for a business or getting your target audiences to see the importance of your message in a new way.
Human-Centered Design Steps:
Inspiration – We learn from the people we are designing for and begin to understand their needs
Ideation – We make sense of what we have learned and identify opportunities for creative solutions
Implementation – We bring these solutions to life for your audience
The Human-Centered Design process is a fun, hands-on way to better understand your audience and their needs. It builds togetherness by involving your team in the creative process to find core issues and come up with creative solutions to connect your target audience to YOU!
Get Human-Centered Design solutions – contact us or request a quote now.
California Department of Public Health: Let's Get Healthy California Website
A Human-Centered Design Case Study
We started the Let's Get Healthy California project with Human-Centered Design focus groups, one-to-one interviews and steering committee interviews. Get up! and start thinking – the process of Human Centered design is to get the people that know the system into the room and start talking about what is needed, but in a different way. Human-Centered design pushes people to dig deep to come up with ideas and possibilities.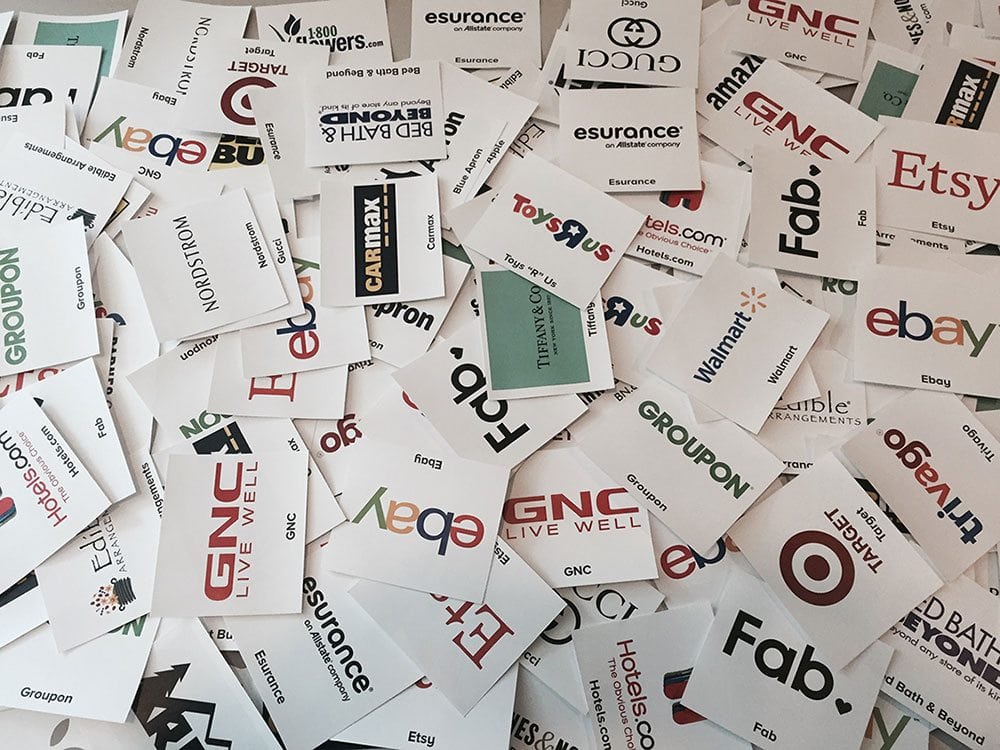 After we have gathered the thoughts, feelings and ideas of everyone involved, the team engaged in a synthesis process to distill information, find common themes that arise and formulate insights which become the basis for solutioning and finally recommendations.
From these recommendations, the Let's Get Healthy California website was designed and implemented. Let's Get Healthy California is a 10 year plan for improving the health and healthcare of Californians and advancing health equity. This is a comprehensive website complete with 50-75 interactive data visualizations, an in-depth engagement portal and a report card of California's progress towards this momentous goal.