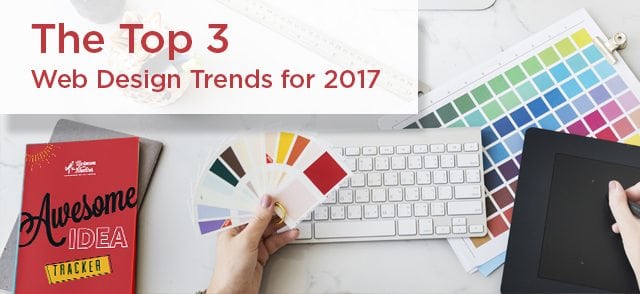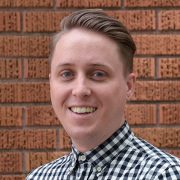 I have been a web developer at Uptown Studios for nearly 5 years, and dabbling in the dark arts of web development since the mid 90s. But as a kid and young adult I was also very artistic. I loved to draw, mostly comic book and Dragon Ball Z characters, and coloring them in with …
Read More »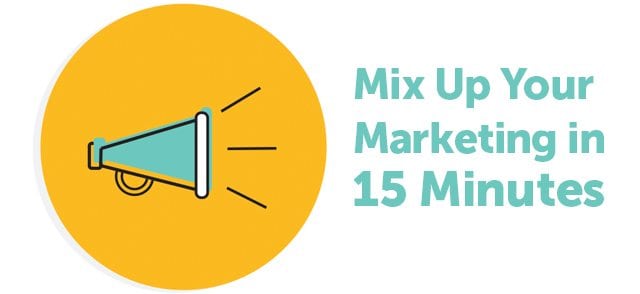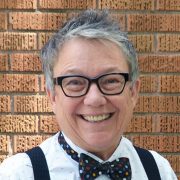 Here are three things that you can do in 15 minutes to market your company: 1.) Find three clients that have not used your services in the past year and send them a short email that reconnects – these people already know who you are – reach out to them and let them know …
Read More »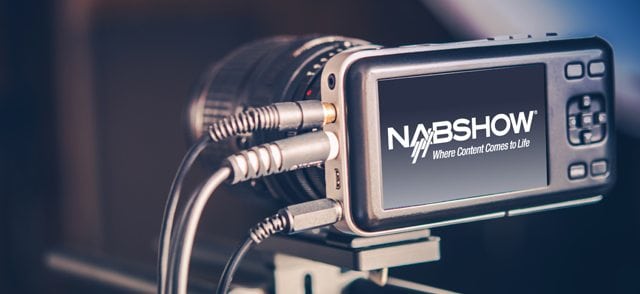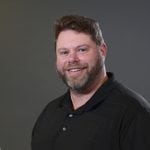 As I sit at my desk I can definitely say I've got the post NAB (National Association of Broadcasters) blues. Not because I didn't enjoy the show, but because I got to see all the things I didn't know I needed. Nothing is better than meandering through three football field sized warehouses full of video …
Read More »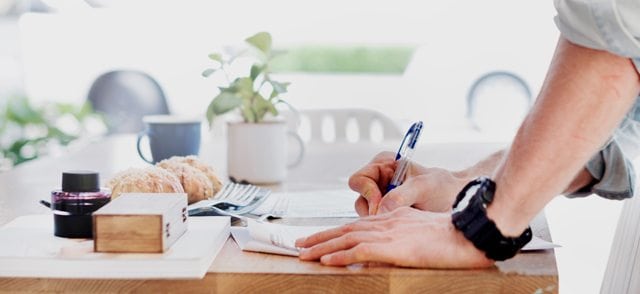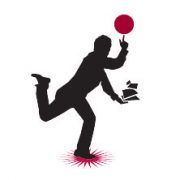 Life moves fast and so do projects we work on everyday. We're experts in what we do and we have done it so many times, we don't think about it anymore but does your workflow really flow? Knowing how to navigate different software and where to easily find things becomes second nature, so we don't notice …
Read More »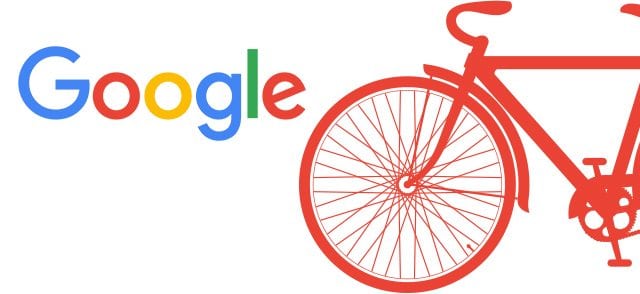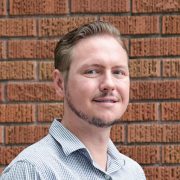 Dang! They are shutting down all of Boadway in Sacramento for an amazing all-day community event. No cars, just rows of local vendors, live music, food and even adult recess. I guess I better get my bike in working order so I can cruise down there and partake in some Sunday fun-day at Sunday Street …
Read More »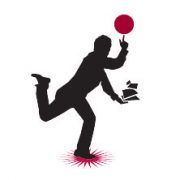 Mia Lopez and Tina Reynolds of Uptown Studios tell you how to make an effective 15-second video.
Read More »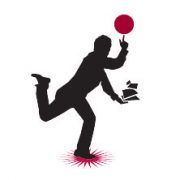 At Uptown Studios, we live by our motto of "Designs for Social Change" and use social marketing and human-centered design to facilitate discussion and engage our target audience in order to achieve our end goal. Both are based on the knowledge that in order to bring about behavior and long term change, you must go …
Read More »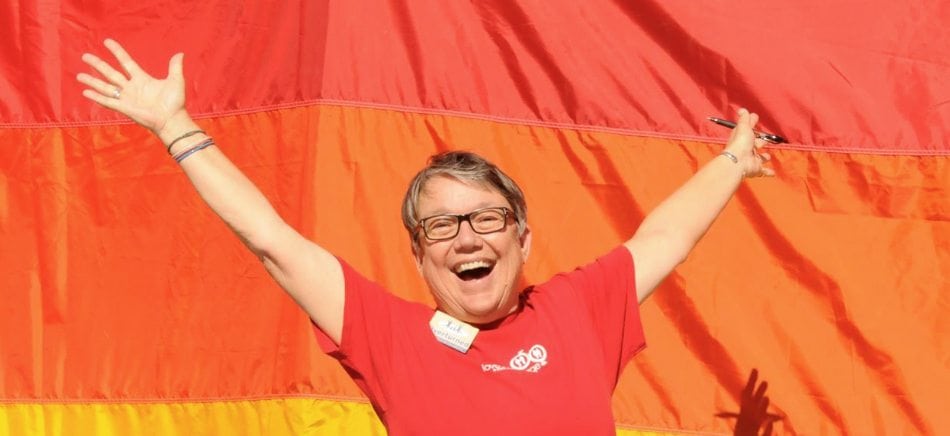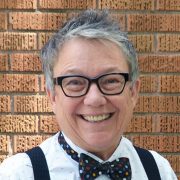 We are all well into the age of connections at an advanced pace to anything we could have paid for just a short 10 years ago. With the introduction of social and digital media we have been given the opportunity to show our brand personalities. If you are aware of how important your content is …
Read More »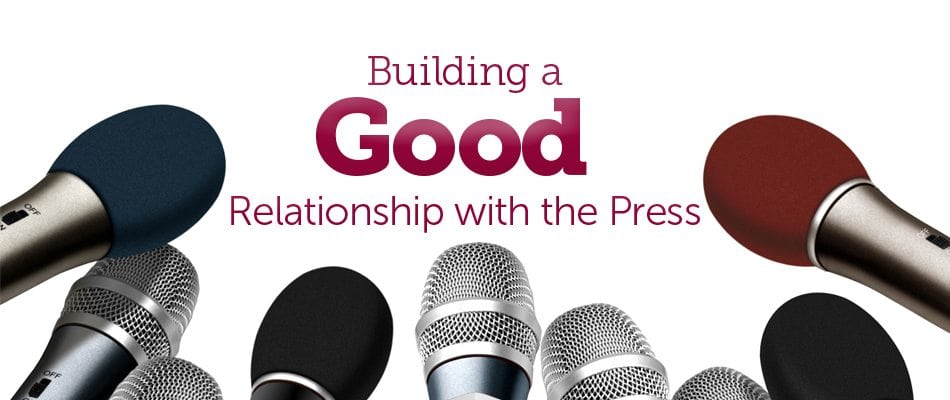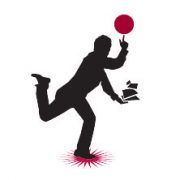 As you might already know, it is important to connect and get your message out to various media outlets in order to run a successful campaign. In recent years, however, many have been moving towards building a digital relationship with the press rather than a personal one. While it is important to email out press releases …
Read More »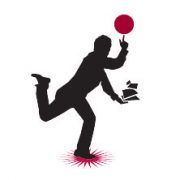 We are excited to honor and celebrate African American graphic designers who have inspired social change. These great designers influenced society by challenging opinions, instilling values and translating experiences across space and time. For this Black History Month, we would like to lift up graphic designers who you may have never heard of, but who have …
Read More »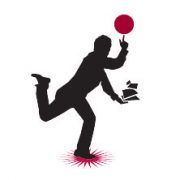 When I first meet with potential clients, they always ask "What sets Uptown Studios apart from other firms?" Now, we offer competitive pricing and work really hard to give you the biggest bang for your buck. However, the biggest compliment we get from our clients is that we offer great customer service. Since the …
Read More »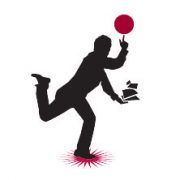 Tina Reynolds explains why it is important to make all your marketing materials Easy, Fun and Popular.
Read More »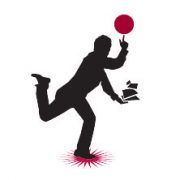 Mia Lopez explains how easy it is to use Facebook Live to create videos that get your organization noticed.
Read More »