As multimedia director here at Uptown Studios, I oversee an experienced team of videographers, audio and lighting specialists and voice talent to create training videos, testimonials and commercials for our clients.
Read More »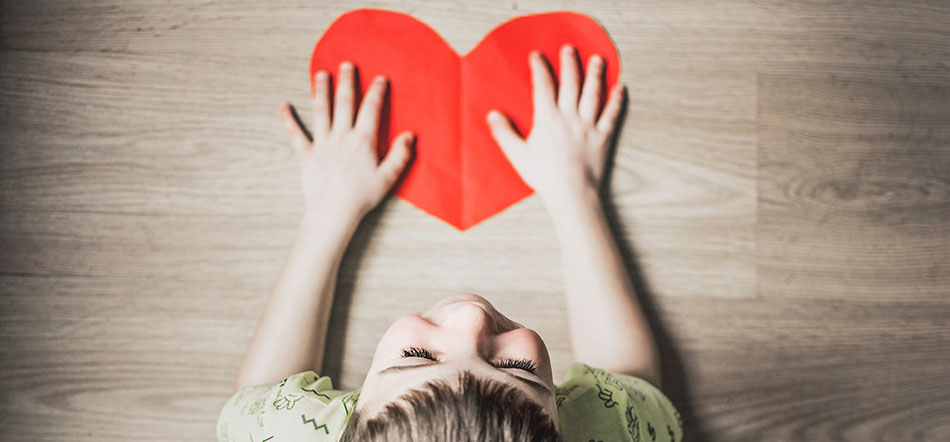 Within two years of emancipation from the foster care system more than 50% of these youth will be incarcerated, homeless, victimized or dead.
Read More »
In this week's Tuesday Tips session, we discussed why and how companies can use Facebook ads. Here's a quick recap of the main discussion points for those of you who missed the class – and for those of us who were there but perhaps not caffeinated quite enough!
Read More »
Brand shift is easy to make happen and it happens all the time every day at your office.
Read More »
As you know, Uptown Studios has many amazing designers available, and now as your Underground Print Commander, I will work to bring your projects full-circle.
Read More »
We are excited to announce the addition of our newest Uptowner, Kristen Stauss, to our team.
Read More »
As with every year, design trends come and go and 2014 bings a host of expected trends in web design. One of those is "flat web design."
Read More »
Here are some things that I have discovered are up and coming or returning to old school, in the design world that you may find interesting…
Read More »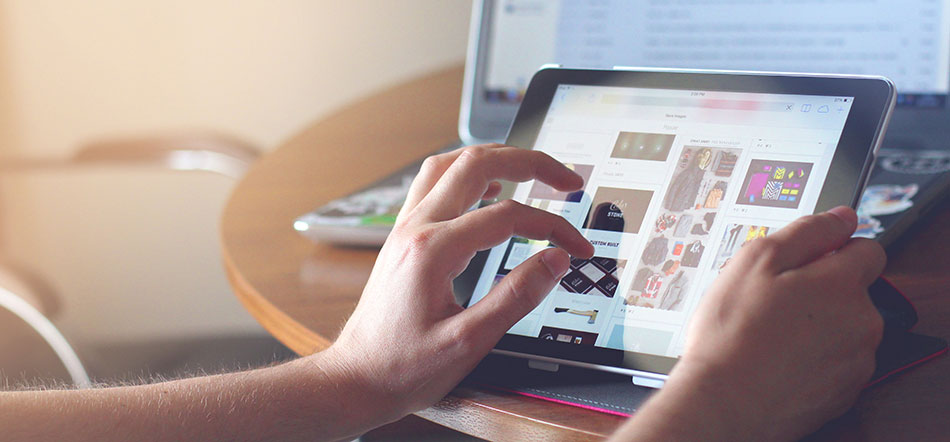 I know its a tad late, but Happy New Year! Last year was pretty great, amirite? Good times, good times. But 2013 was not without its shortcomings, especially in the world of web design. And the times they are a-changing. So without further ado, here are my Top 5 most anticipated (and some already happening) trends in web design for the year 2014 and beyond.
Read More »
Visual Challenge: So I have to design an ad in which the photograph has already been determined. How do I decide on a color palette to compliment my image and create a visually harmonious design?
Read More »
You have access to the experts in each of the fields ready to help you through any types of questions about your marketing. And everyone is just so darned nice to work with – and the work is done right here at our office.
Read More »
Uptown Studios is greener than your Christmas tree this holiday season, and here are some ways that you can be too!
Read More »
I recently attended Social Media Examiner's Social Media Success Summit 2013 and learned some GREAT social media tips. Before I go into my favorite tip, I want to preface this post with a little reminder that…
Read More »
Sacramento is becoming greener, healthier, smarter, cleaner, stronger, brighter and wiser. How is Sacramento doing this? Started as an initiative in 2010 to establish economic development…
Read More »