This past week we had the BEST April Fools' joke. Our lead graphic designer, Anton Weaver, created a 3D model of a special drone that delivered coffee. It is so realistic that when it was dropped into a photo we set up of me reaching for my drone delivered coffee – I could almost smell it.
Read More »

"You can't use up creativity. The more you use, the more you have." — Maya Angelou How do you get into a career that allows you to be creative EVERY SINGLE DAY – how does a person sign up for a lifetime of creativity? Stephen King said "If you don't have time to read, you …
Read More »

I must confess, I initially started this blog with the intention of addressing the big bad beast that is scope creep. You know, something like "5 tips on how to avoid scope creep with your website project"… But as I really thought about scope creep – that big project management-y term that I first learned years back when being formally trained in project management and thought about just how often we deal with it… I had a bit of an "A-ha" moment.
Read More »

I think surrounding myself with incredible and creative people keeps me dancing. We have a team at Uptown Studios that really works hard, loves the type of challenges we get faced with every day, and enjoys working as a team. Lucky us! It is a bit of magic when everyone more than gets along and likes each other.
Read More »

Writing can be tough, but with the right energy and preparation, you should never be caught without some inspiration to put some content out that will engage readers!
Read More »

This free white paper from Uptown Studios will walk you through the key steps in creating a social media calendar for your business and help you keep some of the most important ideas in mind while you do!
Read More »

Google AdWords is one of the biggest opportunities that many businesses can take advantage of to get more traffic to their website, but there are a number of pitfalls out there that can make your campaigns less effective and cost you money!
Read More »
This is the opportunity for every one in business or employed at a business or a nonprofit to be a an active participant in changing your marketing course – and moving up that ladder of success – Content is King!
Read More »
We've all put our foot in our mouth. It's easy to watch others do it and think, "I've messed up, but I would NEVER do that!" We especially seem to see a lot of this on social media.
Read More »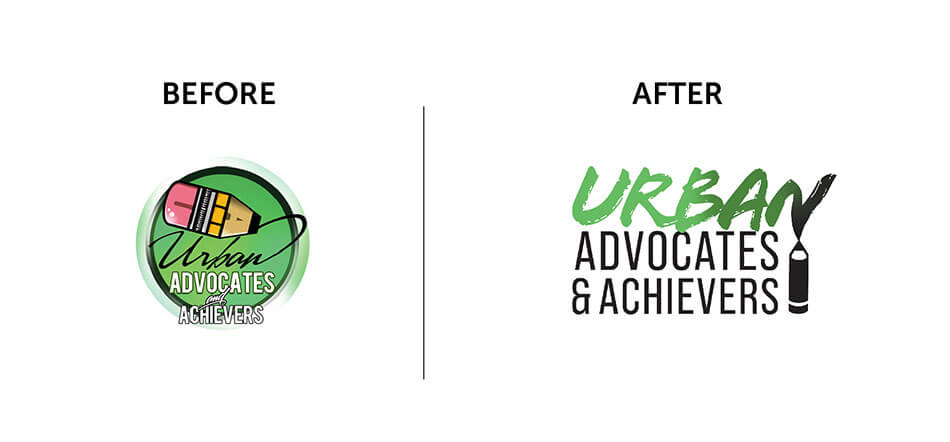 Your logo is a visual spokesmodel of your business. When people see your logo on your website, business card, or marketing collateral; it needs to be memorable and make people want to know more about you. If your logo does not effectively communicate your core brand values to your target market – you may be missing out on potential customers.
Read More »
Find the professional firm that has lots of experience. That experience will save you money because they will have many short cuts in their tool bag to cut time off of many areas and save time.
Read More »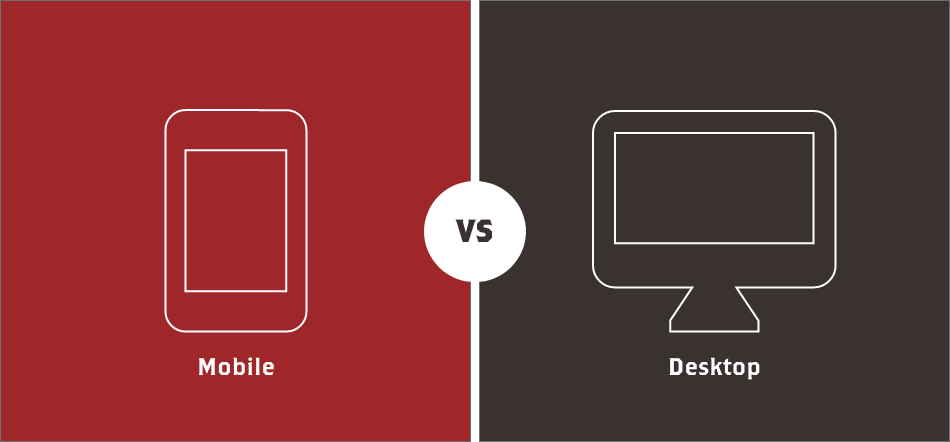 Last week we discussed 5 Ways To Make Your Website More Effective as part one of a two part series. So, without further adieu, I present to you the conclusion to last weeks post, 5 More Ways To Make Your Website More Effective. Enjoy! Make your website focused, fresh, informative and relevant with a blog. Blogging is the best way to keep your content fresh …
Read More »