This free white paper from Uptown Studios will walk you through the key steps in creating a social media calendar for your business and help you keep some of the most important ideas in mind while you do!
Read More »

Google AdWords is one of the biggest opportunities that many businesses can take advantage of to get more traffic to their website, but there are a number of pitfalls out there that can make your campaigns less effective and cost you money!
Read More »
This is the opportunity for every one in business or employed at a business or a nonprofit to be a an active participant in changing your marketing course – and moving up that ladder of success – Content is King!
Read More »
We've all put our foot in our mouth. It's easy to watch others do it and think, "I've messed up, but I would NEVER do that!" We especially seem to see a lot of this on social media.
Read More »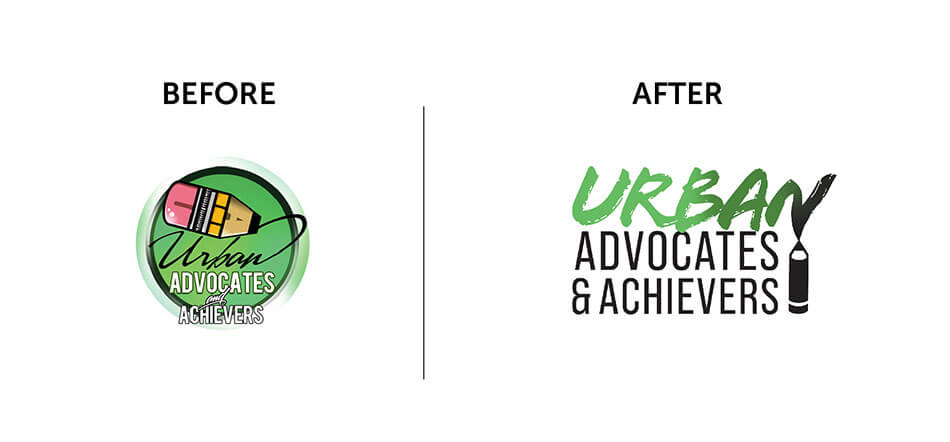 Your logo is a visual spokesmodel of your business. When people see your logo on your website, business card, or marketing collateral; it needs to be memorable and make people want to know more about you. If your logo does not effectively communicate your core brand values to your target market – you may be missing out on potential customers.
Read More »
Find the professional firm that has lots of experience. That experience will save you money because they will have many short cuts in their tool bag to cut time off of many areas and save time.
Read More »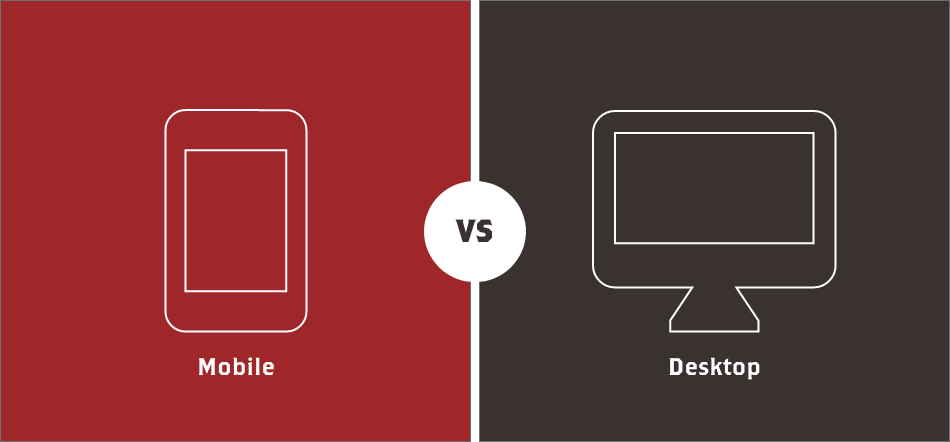 Last week we discussed 5 Ways To Make Your Website More Effective as part one of a two part series. So, without further adieu, I present to you the conclusion to last weeks post, 5 More Ways To Make Your Website More Effective. Enjoy! Make your website focused, fresh, informative and relevant with a blog. Blogging is the best way to keep your content fresh …
Read More »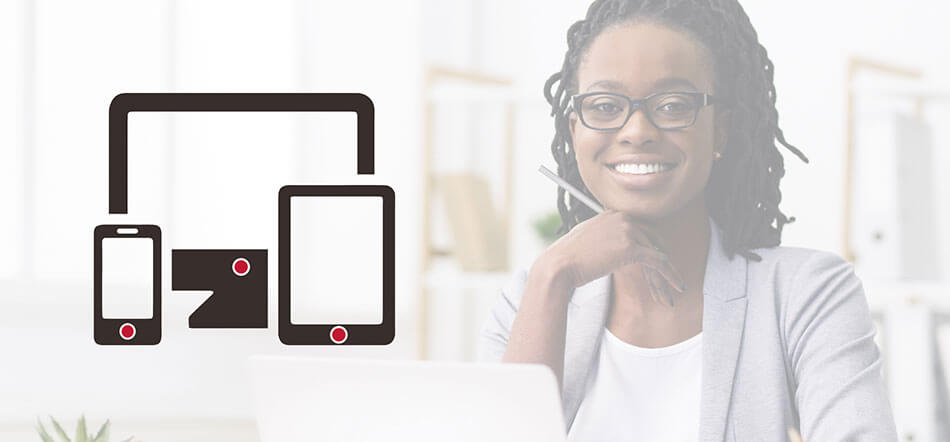 An effective website is like having an employee that works 24/7 to promote your business. Here are some key things that you need to consider that will get visitors to your site and get them engaged with your content.
Read More »
Our small crew has grown to 13 people and our building has not grown at all – currently at 968 square feet. We will be renovating a brand new space at 2415 23rd Street that has a whopping 4000 square feet.
Read More »
Is your company just on the verge of being green? Do you care about the environment and strive to do more? Here are some ideas to make your business more sustainable:
Read More »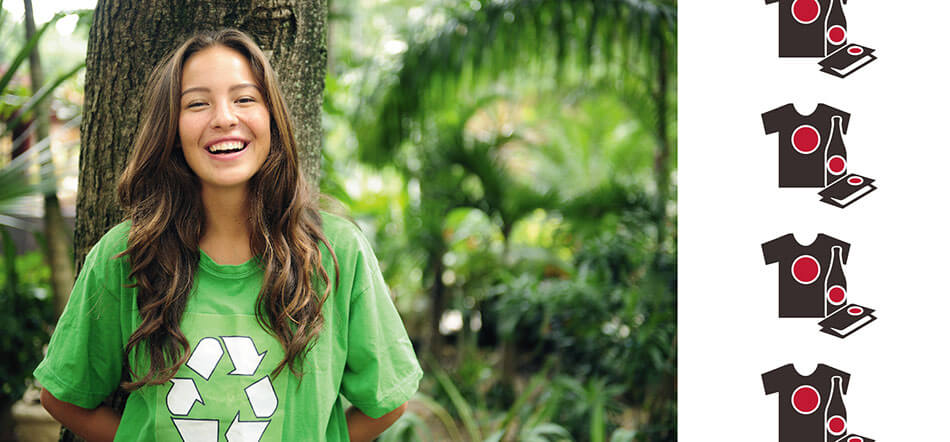 Here at Uptown Studios we like to be as "green" as possible. The printing options we use are one way that we do this. Here is some information on some not so new cleaner, greener printing options.
Read More »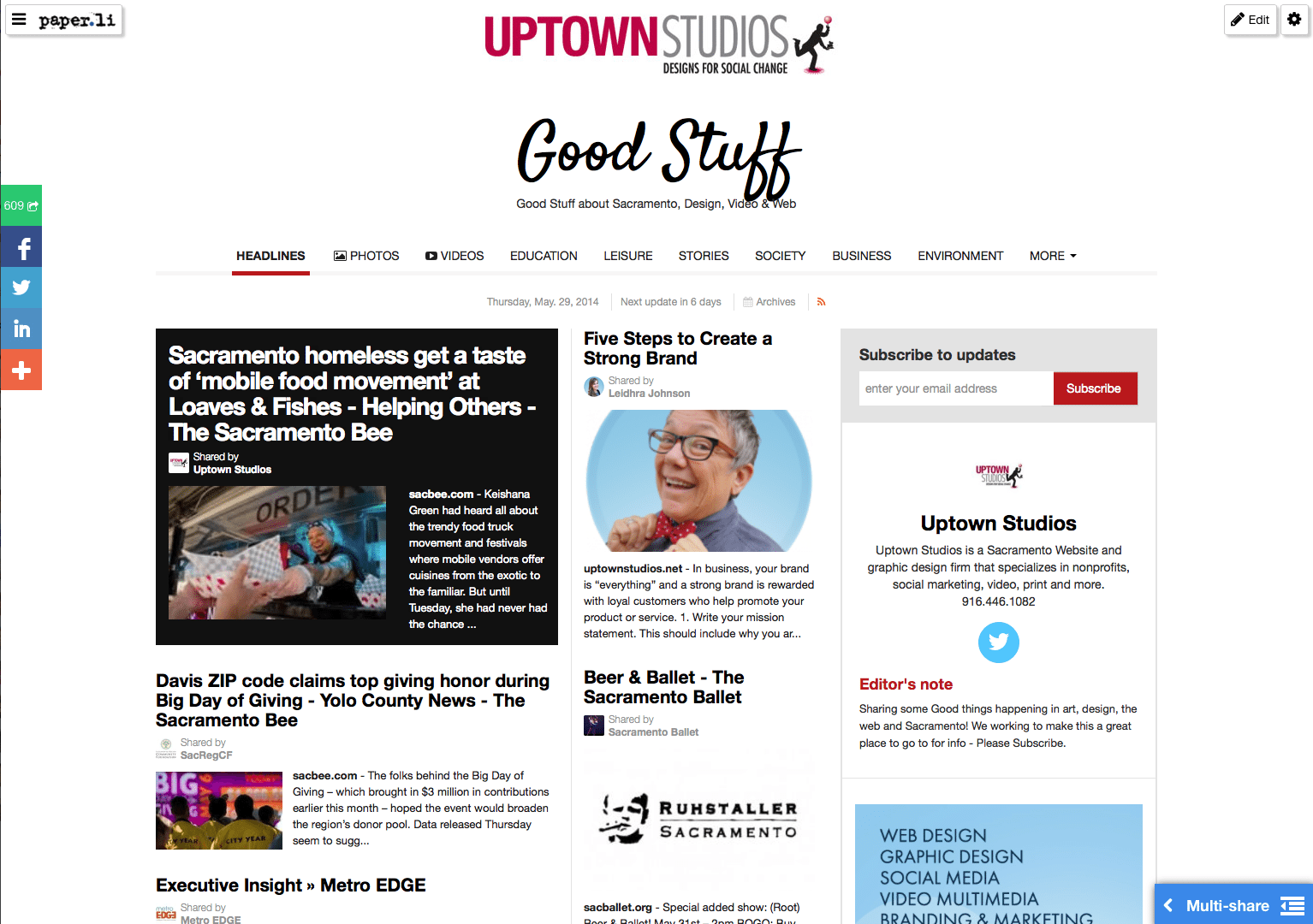 Earlier in my career, I was a newspaper publisher and I loved many things about it. I enjoyed the design and layout, along with the feeling that the magazine my team produced enriched the lives of those who read it.
Read More »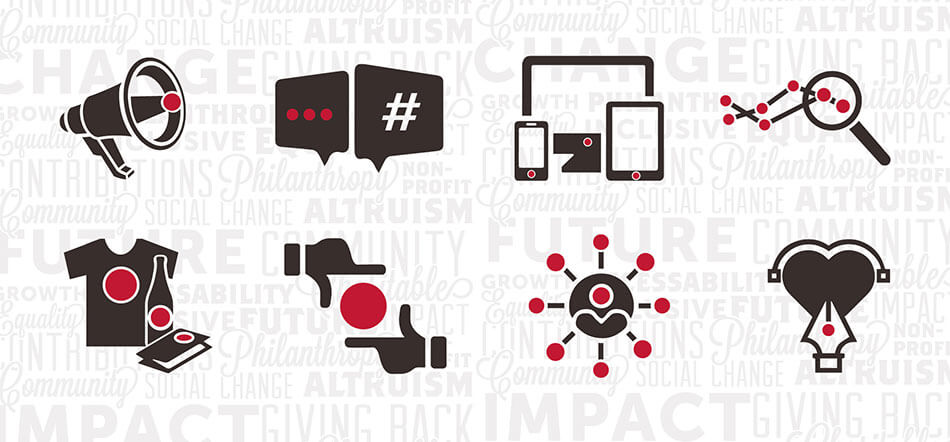 In business, your brand is "everything" and a strong brand is rewarded with loyal customers who help promote your product or service.
Read More »
Content and engagement are vital to social media success. I'm sure this isn't the first time you've heard this, but you still might be struggling to figure out how exactly to make enough time for both of these, when figuring out what to post can be hard enough. My tip: create a content calendar and schedule posts in advance!
Read More »