Sacramento Video Production
At Uptown Studios, we offer award-winning video production services for anything from short social media video to full-scale, on-location productions in Sacramento.  Uptown Studios has a video production team that has created thousands of videos for clients worldwide. We specialize in all facets of the video industry from concept to completion. 
Types of video: Broadcast Commercials, Political Spots, PSA's, Training Videos, Social Media Content, Documentary, Event/Conference Video, Corporate Videos, Product Videos, Customer Testimonial Videos.
As the capital of California, Sacramento offers many iconic locations perfect for any video backdrop. Sacramento is also a short drive to the Bay Area, National Forests, and Parks, which gives our team access to beautiful locations that wow in 4k resolution. 
On-site studio
Out of our on-site Sacramento studio, we create broadcast-quality commercials, training videos, animated motion graphics, and short spots for social media and websites for clients across every industry. 
Our studio features:
Lighting

Audio capabilities 

Variety of backdrops including a green screen 

Full kitchen

Production staff services
Full field crew with a commercial studio
For larger production needs, we offer full crews and access to large commercial studios. Able to set up and shoot anywhere in the United States, our Sacramento video production crew can easily provide:
Animations

Custom graphics Drone and pilot

Permits

Actors and models  

Script and storyboard development

Location/Field Producers

Director of Photography

Art Director

Grips/Production Assistants

Gaffer

Full grip services

Lighting – LED/Tungsten

Multilingual voice talent

Audio engineering

Audio booth

Voiceovers

Craft services

Make-up and moulage services

Location scouting

Teleprompter
Post-Production
Our post-production crew is experienced with multilingual voiceovers, motion graphics, animations, sound engineering and closed captioning.

Check out some of our work
Sacramento Beer Week Videos 2016
A Video Case Study
This video series was a donation we made to help promote Sacramento Beer Week and to educated people about the breweries and brewers in our region. The craft brew movement is growing everyday and Sacramento is one of newest beer destinations for people who love great beer.
We worked with the Sacramento Brewers Guild and Sacramento Beer Week sponsor Sacramento Republic FC to recruit the brewers and schedule ten interviews. For each interview we used a Canon XA10 camera run and gun style.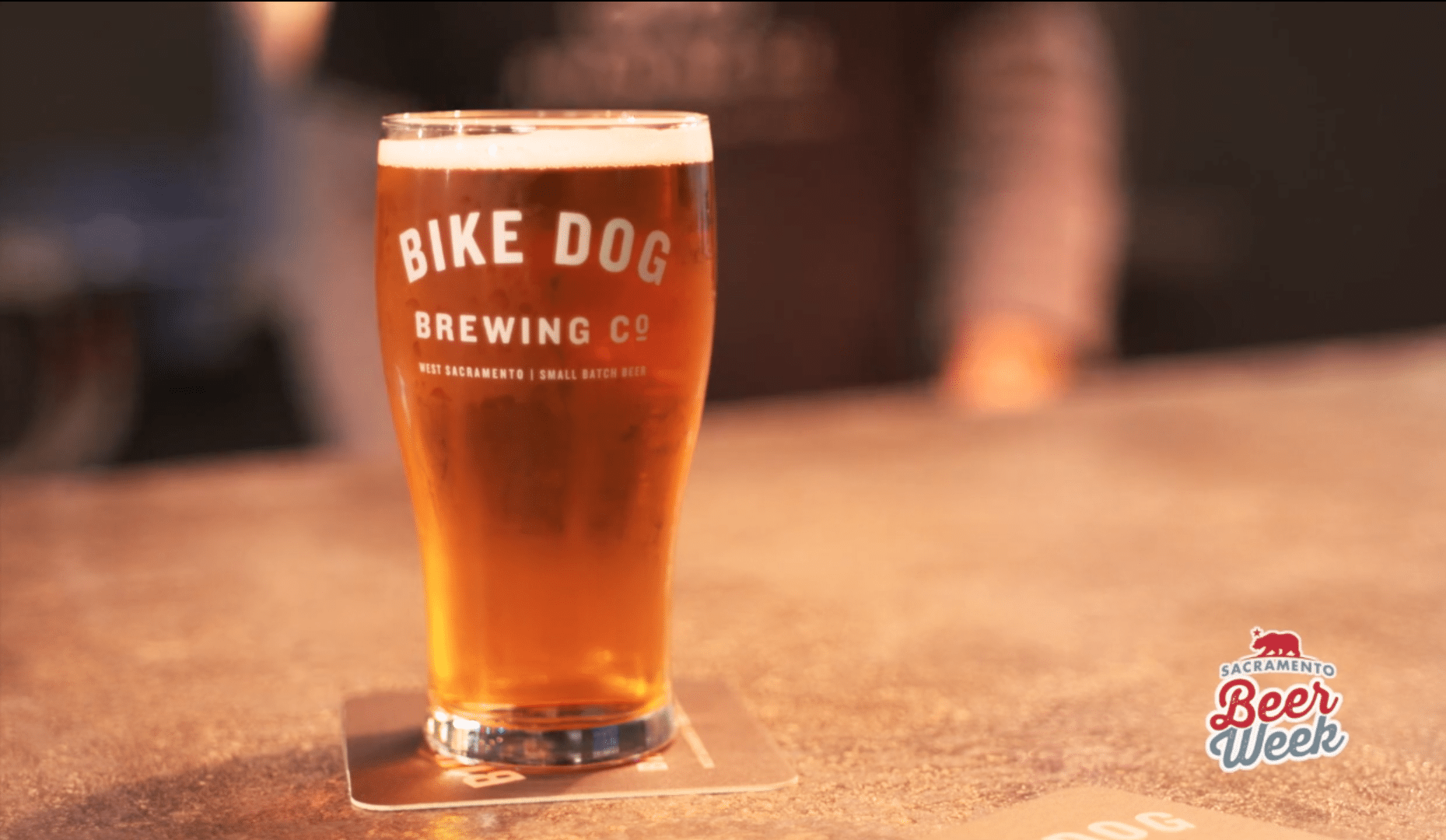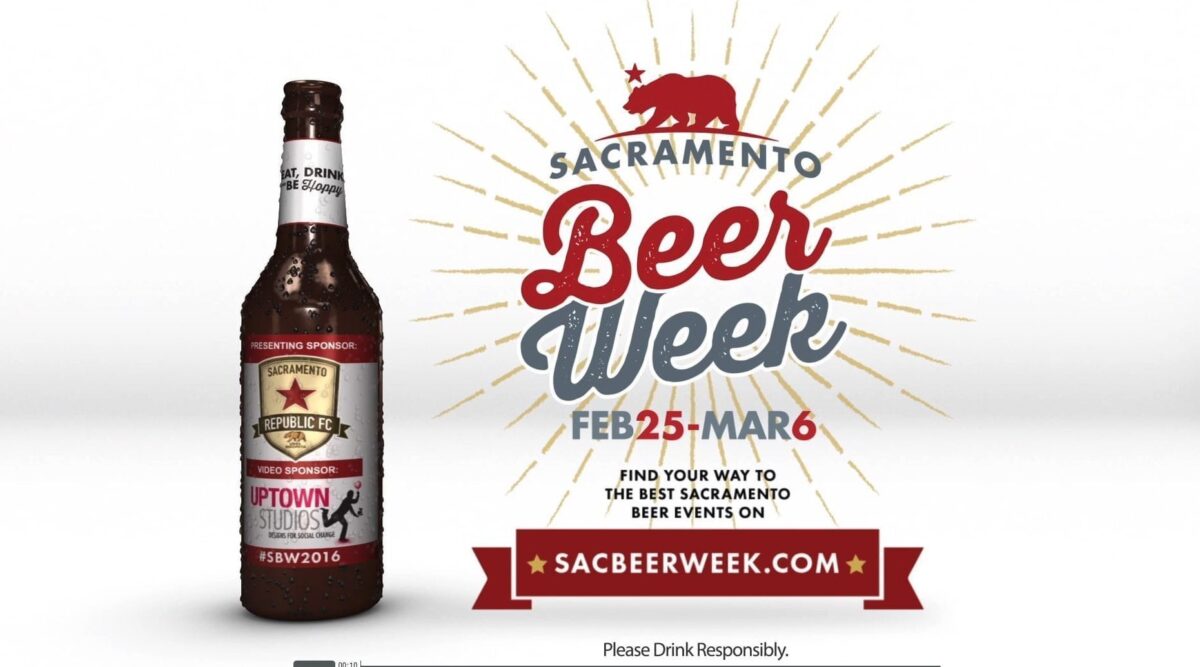 The name lower third and open and close graphics were created prior to shoot with the use of a single 3D bottle sliding across the screen and turning with each of the brewer's logos on the bottle in AfterEffects with final editing of each piece in Final Cut Pro X. The open and close and lower thirds included the brand colors and the Sacramento Beer Week logo.
Check out the entire series at https://vimeo.com/album/4039339.