Video Production
Uptown Studios has an experienced, full-service professional video production team here in Sacramento that provides our clients with clear, beautiful 4K video.  We are ready to travel anywhere in the US and we want to produce a high quality video for you! We create broadcast commercials, training videos, animated motion graphics and short spots for social media and the web.
We are dedicated to giving each video our fullest attention and providing the highest quality HD videos. We provide all that you will need for every video production, including:
Full grip service
Script writing and development
Location scouting
Lighting and audio specialists
Models and actors
Voiceover talent – in most languages
Motion graphic designers
Drone videographers
Director of Photography
Producers
Pre-lit studio space
We have the experience and equipment to take on whatever your needs are – request a quote on your next project – you are going to love working with the creative Uptown Studios Sacramento video production team.
Imagine the possibilities!
Multimedia
We can create an exciting PowerPoint or Keynote presentation that rocks your next conference or make an e-commerce catalog so you can display and sell your most current products on your website.
We'll help you get people excited about your next PDF by adding video, audio or interactivity. Make it fun and memorable.
Sacramento Beer Week Videos 2016
A Video Case Study
This video series was a donation we made to help promote Sacramento Beer Week and to educated people about the breweries and brewers in our region. The craft brew movement is growing everyday and Sacramento is one of newest beer destinations for people who love great beer.
We worked with the Sacramento Brewers Guild and Sacramento Beer Week sponsor Sacramento Republic FC to recruit the brewers and schedule ten interviews. For each interview we used a Canon XA10 camera run and gun style.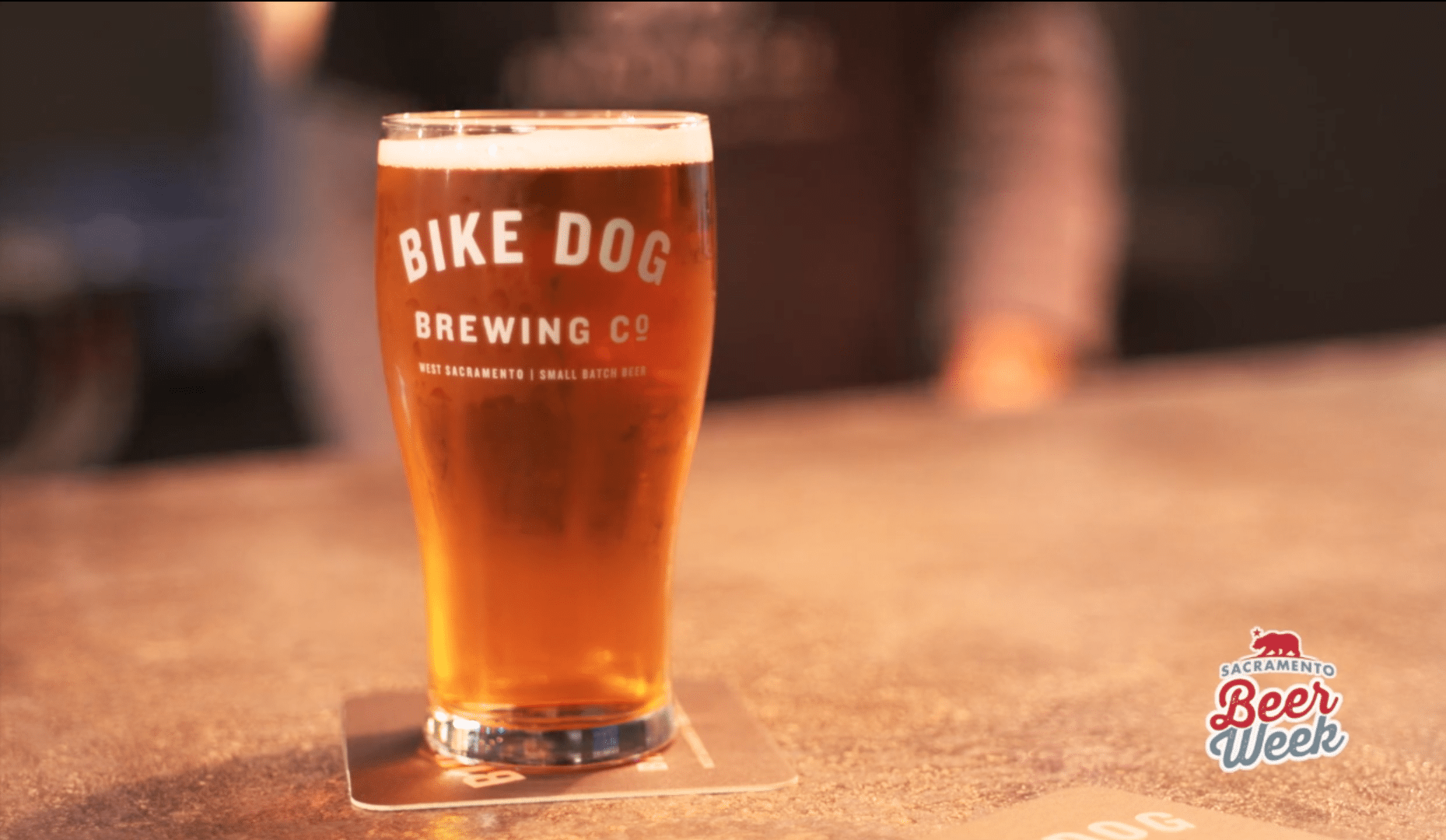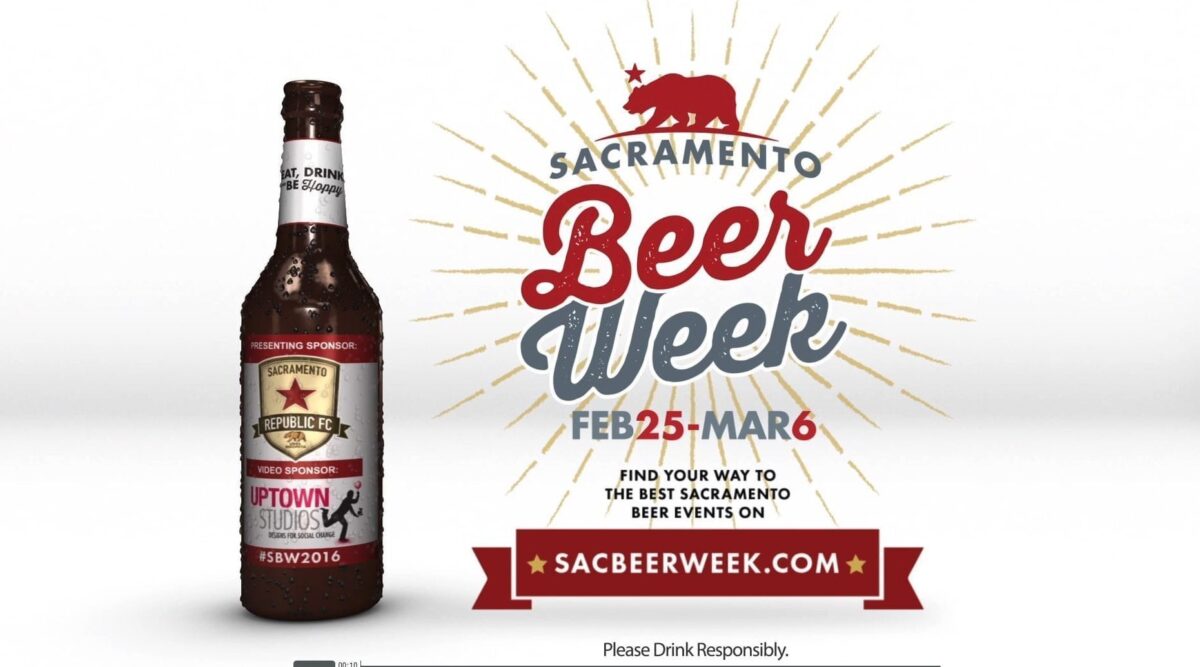 The name lower third and open and close graphics were created prior to shoot with the use of a single 3D bottle sliding across the screen and turning with each of the brewer's logos on the bottle in AfterEffects with final editing of each piece in Final Cut Pro X. The open and close and lower thirds included the brand colors and the Sacramento Beer Week logo.
Check out the entire series at https://vimeo.com/album/4039339.