Brand Consistency - Three things to manage Brand consistency is all around us – everywhere. Stop lights, pedestrian crossings, exit signs, emergency vehicles. They are all recognizable to us because they have been branded. All we are talking about is keeping the look and feel of your business consistent, ALL of the time. 1. FONTS ...
Blog Post
Read More »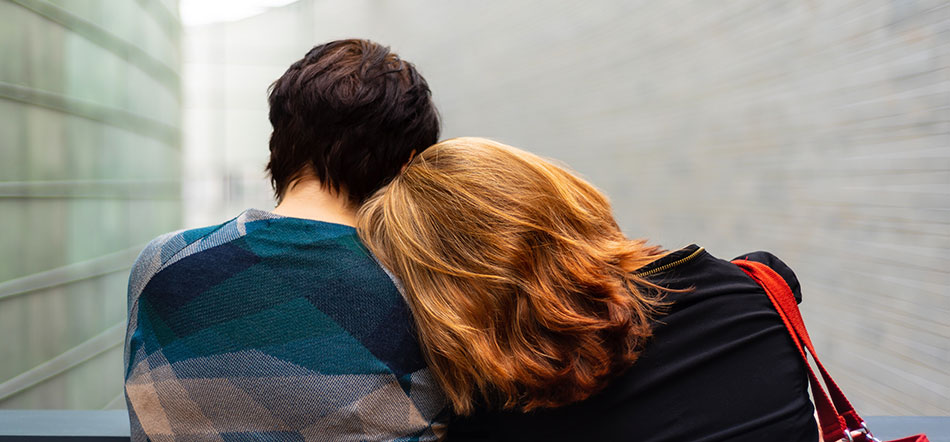 It's OK to ask for help Yolo Family Service Agency provides affordable mental health care to individuals and families in Yolo County. This is what Trisha Stanionis, Yolo Family Service Agency's Executive Director, wants her community to know. With accessible services in both English and Spanish at three locations, Yolo Family is there to help ...
Blog Post
Read More »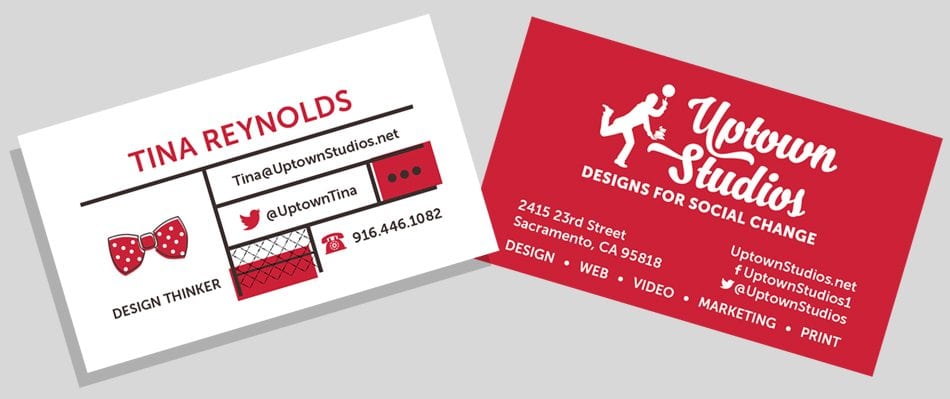 Many business owners feel that they are too small to worry about branding, don't understand why branding matters, or think they don't have the time or money to invest in it. Even if you are the president of a home business and your cat is your VP, you are not too small to make branding ...
Blog Post
Read More »