For many nonprofits, paying for full scale advertising campaigns to gain greater exposure and help program success is just not manageable with the large costs typically associated. Many nonprofits don't realize that there are $10,000 in free monthly advertising just sitting out there waiting for you to use it! The Google Grants program was started ...
Blog Post
Read More »

Google AdWords is one of the biggest opportunities that many businesses can take advantage of to get more traffic to their website, but there are a number of pitfalls out there that can make your campaigns less effective and cost you money!
Blog Post
Read More »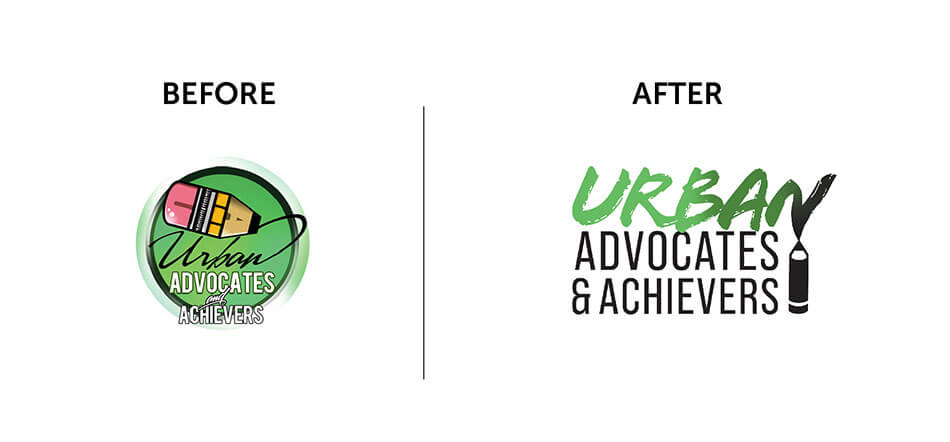 Your logo is a visual spokesmodel of your business. When people see your logo on your website, business card, or marketing collateral; it needs to be memorable and make people want to know more about you. If your logo does not effectively communicate your core brand values to your target market – you may be missing out on potential customers.
Blog Post
Read More »